Author Events & Archived Events
Upcoming Events -Archived events at Extended Session, at Dominican, at Bookpassagetv
Book Passage is your host for authors from around the world

Book Passage leads the nation in hosting author events. We've welcomed world-famous writers, nurtured new and local authors, and brought readers the unmatched experience of interacting with those who write their favorite books. Over the last several months, we've created an exciting series of online events. In the future the Book Passage events program will be a hybrid of the best of in-store and online programming. Please check the archives of outstanding events on this page.
.............................................................................................................................................................
Upcoming Events - Book Passage Calendar
Click here to see all upcoming Book Passage events and classes. They're arranged by date, so as you scroll forward you get a preview of what's planned for the coming months. This list includes events in both our Corte Madera store and in the SF Ferry Building. It also includes events on-line, as well as events held at outside venues. Most of the author events are free. But if the event requires a ticket, the ticketing information will be included. We hope to see you at these events!

Book Passage Archive #1-
Events with Extended Session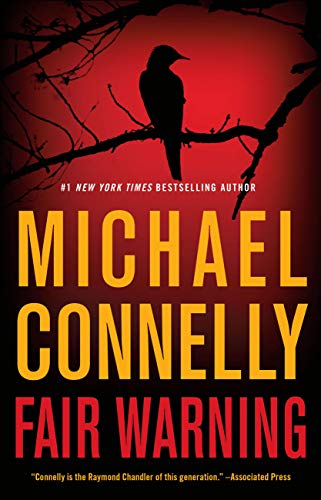 When the pandemic began in 2020, our friends from Extended Session saved the day. They helped us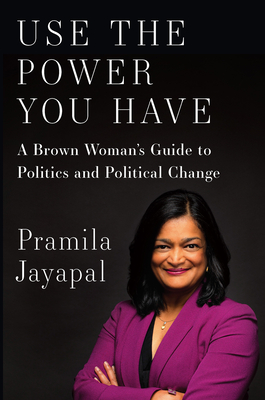 produce more than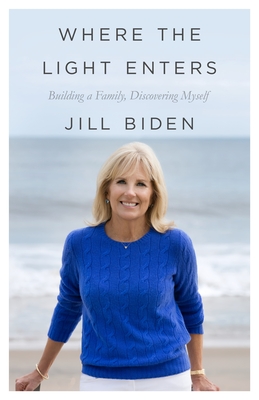 100 on-line events, and in so-doing they set the standard for on-line author events throughout the country. You'll find interviews with Isabel Allende, Jill Biden, Michael Connelly, Dave Eggers, Louise Erdrich, Elizabeth George, John Grisham, David Harris, Khaled Hosseini, Pramila Jayapal, Anne Lamott, Erik Larson, James McBride, Ann Patchett, Lisa See, and many others.
Click here here for more about events on the ES archive.
To see the ES website Click here. To see the ES series of classes: "Five Things I've Learned"
Book Passage Archive #2-
Events with Dominican University
Book Passage has been collaborating for over a decade with the Leaderhip Lecture Program at Dominican University to present
one of the finest lecture series in America. Many national leaders have appeared in front of a large, enthusiastic audience. These author events have been arranged by Book Passage and produced by Dominican University, and the results have often been spectacular. You'll find events with Al Gore, Jane Fonda, Barney Frank, Bernie Sanders, Bill McKibben, Cecile Richards, Chris Hayes, Atul Gawande, Gloria Steinem, John Kerry, Michael Beschloss, Salman Rushdie, Elizabeth Warren, Tom Brokaw, and many others. Click here forthe full list of events. Click here for more about the series.
Book Passage Archive #3-
Events at Bookpassagetv on Youtube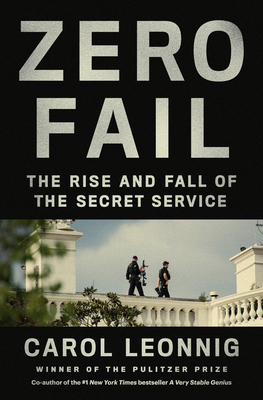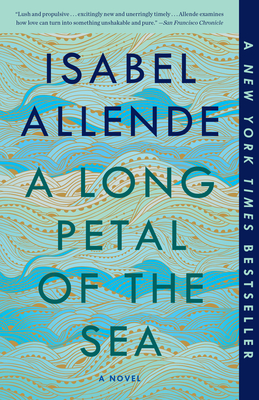 We've been posting videos to Book Passage author events on YouTube for a long time -- eight years, in fact. The events that preceded the pandemic were mostly filmed in-store in either Corte Madera or at the Sf Ferry Building in front of a live autidence. The more recent ones have been on-line discussions that oftern played to audiences around the country. There are a lot events here -- we stopped counting when we got to around 200. You'll find events with Paul Theroux, Louise Penny, Armistead Maupin, Tommy Orange, Jonathan Franzen, Rick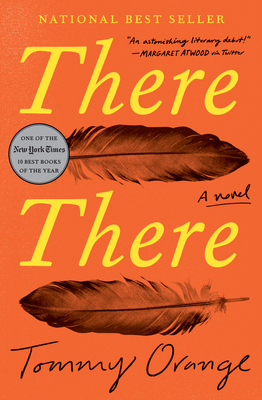 Steves, David Talbot, Peter Coyote, Carol Leonnig, Al Franken, Dennis Lehane, Walter Moseley, Amy Tan, Jennifer Rubin, and mony others. There's a lot to see here. We invited you to browse through them and then come in the store so we can talk about what youahve seen. Click here to see the events in the Bookpassagetv archive.
Book Passage Supporters
The big majority of Book Passage author events are free to viewers. But of course there has been a substantial cost to us in producing them. For that reason we have to rely on the support of readers around the country who enjoy these programs and want to keep them going. If you want to support these programs, please click here to find out more.
Events with Alta Journal
We are delig
hted to work with the team at Alta Journal, a unique magazine that captures the California spirit in a very lively format. The team at Alta also produces a series of online events, focusing mainly on the experience of western America. If you haven't seen their maqazine as yet, you should grab a copy (available at Book Passage). . You'll find it to be a colorful, provocative and timely look at life on the West Coast. Click here to get a list of their upcoming events andSo register to see them.
Sonoma Valley Authors Festival
Our friends at the Sonoma Valley Authors Festival put together a great authors' festival that ran from August 27-29, 2021, and the have even bigger plans for their festival 2022. The Festival will be in-person and at the Fairmont Sonoma Mission Inn & Spa. We are pleased as ever to work with SVAF and the great group of authors that we have helped them assemble. To see some of the great authros they have had in recent years and to get information about upcoming the upcoming festival, click here
National Kidney Foundation Author's Luncheon
One of the gratifying things that we have done a over the last decade has been to arrange for the authors to appear at the National Kidney Foundation's annual Author's Luncheon. This event not only raises a lot of money to help fight kidney disease, but also presents some great authors in a lively, engaging setting. In 2021 the event was conducted on-line and featured Walter Mosley, Mary Roach, Elizabeth Strout, and Amor Towles, along with special guests Michael Krasny and Gail Tsukiyama. Click here to view the entire event!