Saturday, August 8, 2020 - 4:00pm
Saturday, August 8th • 7:00pm ET/4:00pm PT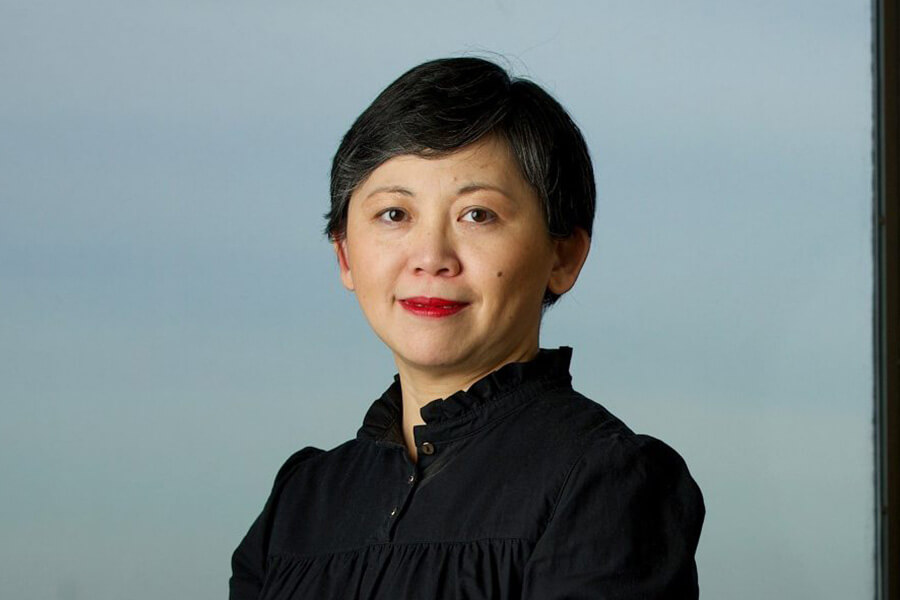 Yiyun Li
in conversation with Elizabeth McCracken

Conversations with Authors is our free virtual event series! Join us every Saturday and Sunday at 7:00pm ET/4:00pm PT for a new chat with a different author.
Yiyun Li's new novel, Must I Go, tells the story of a woman reflecting on her uncompromising life and on the life of a former lover, navigating the twin poles of grief and resilience with great candor and insight. She is the author of the novels Where Reasons End, Kinder Than Solitude, A Thousand Years of Good Prayers, The Vagrants, and Gold Boy, Emerald Girl, as well as the memoir Dear Friend, from My Life I Write to You in Your Life. She is also the recipient of many awards, including a PEN/Hemingway Award, a PEN/Jean Stein Book Award, a MacArthur Foundation fellowship, and a Windham-Campbell Prize, and was featured in The New Yorker's 20 Under 40 fiction issue. Her work has appeared in The New Yorker, A Public Space, The Best American Short Stories, and The O. Henry Prize Stories, among other publications. She teaches at Princeton University and lives in Princeton, New Jersey.
Elizabeth McCracken is the author of six books: Bowlaway, Here's Your Hat What's Your Hurry, The Giant's House, Niagara Falls All Over Again, An Exact Replica of a Figment of My Imagination, and Thunderstruck & Other Stories, which won the 2015 story prize. She's received grants and fellowships from the Guggenheim Foundation, the National Endowment for the Arts, the Liguria Study Center, the American Academy in Berlin, the Fine Arts Work Center in Provincetown, and the Radcliffe Institute for Advanced Study. She has taught creative writing at Western Michigan University, the University of Oregon, the University of Houston, and the University of Iowa Writers' Workshop. She holds the James A. Michener Chair in Fiction at the University of Texas, Austin, and boy are her arms tired.
Below, please find links to purchase their books.