Saturday, August 1, 2020 - 4:00pm
Saturday, August 1st • 7:00pm ET/4:00pm PT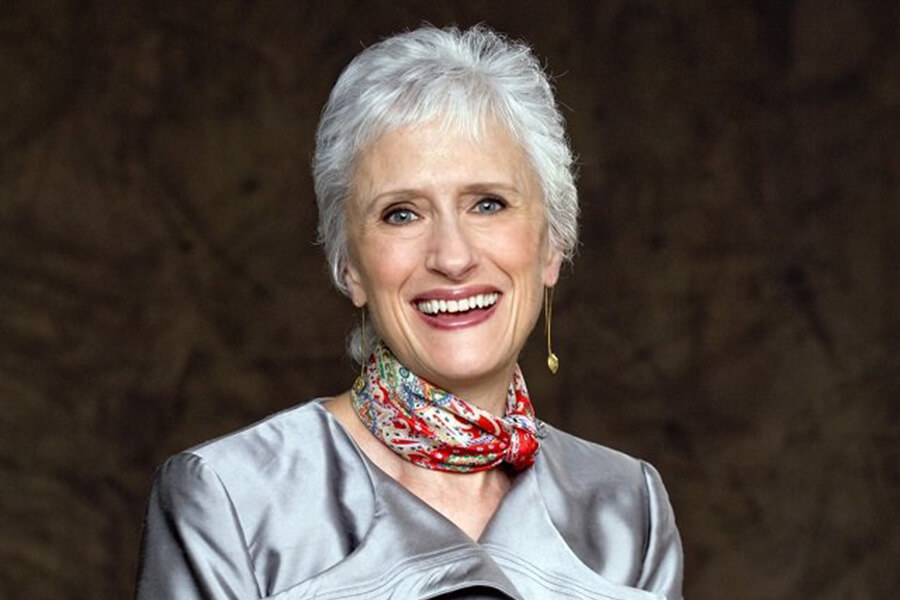 Sara Paretsky
in conversation with Emily Krump

Conversations with Authors is our free virtual event series! Join us every Saturday and Sunday at 7:00pm ET/4:00pm PT for a new chat with a different author.
Sara Paretsky's latest release, Love & Other Crimes, is a collection of 14 stories about Chicago shamus V.I. Warshawski, her friends and family, and a remarkably diverse group of other people.
Sara revolutionized the mystery world in 1982 when she introduced V.I. Warshawski in Indemnity Only. By creating a believable investigator with the grit and the smarts to tackle problems on the mean streets, Paretsky challenged a genre in which women typically were either vamps or victims. Hailed by critics and readers, Indemnity Only was followed by nineteen more best-selling Warshawski novels. Publishers Weekly says, "Among today's PIs, nobody comes close to Warshawski."
Called "passionate" and "electrifying," V.I. reflects her creator's own passion for social justice. As a contributor to the New York Times and the Guardian newspapers, and a speaker at such venues as the Library of Congress and Oxford University, Paretsky is an impassioned advocate for those on society's margins. She has mentored teens in Chicago's most troubled schools and works closely with literacy and reproductive rights groups. Not only has Paretsky's own work broken barriers, she has helped open doors for other women. In 1986 she created Sisters in Crime, a worldwide organization to support women crime writers, which earned her Ms. Magazine's 1987 Woman of the Year award. Other awards include the British Crime Writers Cartier Diamond Dagger for lifetime achievement; the Mystery Writers of America Grand Master; and a number of honorary doctorates. Paretsky's work is celebrated in Pamela Beere Briggs's documentary, Women of Mystery. Her books are published in 30 countries.
Executive Editor Emily Krump has been with William Morrow since 2006. She works on a wide range of projects with award-winning and bestselling authors, but is most passionate about smart, commercial fiction and suspense. Recent and upcoming titles include November Road by Lou Berney; You, Me, and the Sea by Meg Donohue; The Silent Treatment by Abbie Greaves; Never Have I Ever by Joshilyn Jackson; The Brilliant Life of Eudora Honeysett by Annie Lyons; To Tell You the Truth by Gilly Macmillan; Dead Lands by Sara Paretsky; The Lucky One by Lori Rader-Day; The Book of M by Peng Shepherd; The Silent Wife by Karin Slaughter; and A Divided Loyalty by Charles Todd among others.
Below, please find links to purchase Sara's books.