Saturday, October 10, 2020 - 4:00pm
Saturday, October 10th • 4:00pm PT/7:00pm ET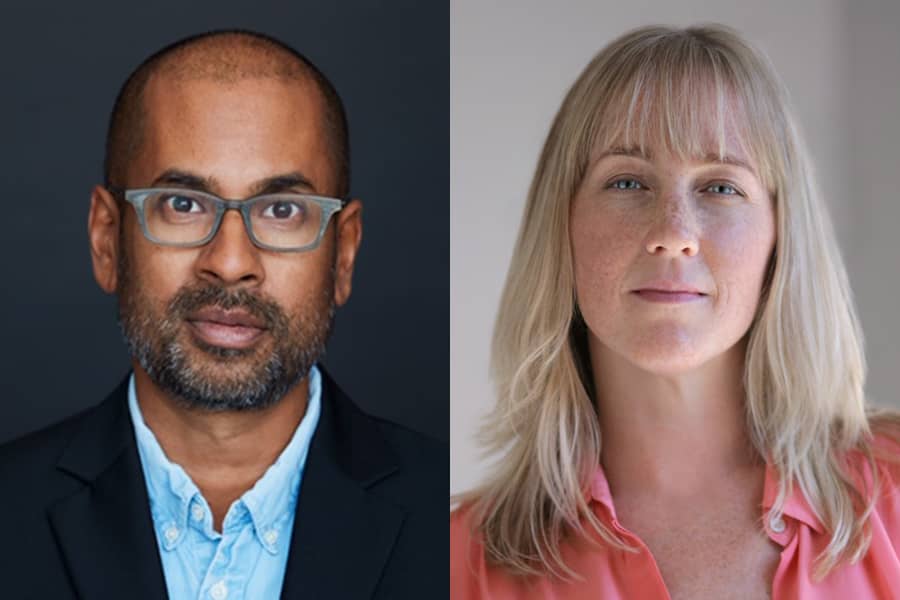 Rumaan Alam
in conversation with Edan Lepucki

Conversations with Authors is our free virtual event series! Join us throughout the week at 4:00pm PT/7:00pm ET for a new chat with a different author.
Rumaan Alam's latest release, the National Book Award-nominated Leave the World Behind, is a magnetic novel about two families, strangers to each other, who are forced together on a long weekend gone terribly wrong.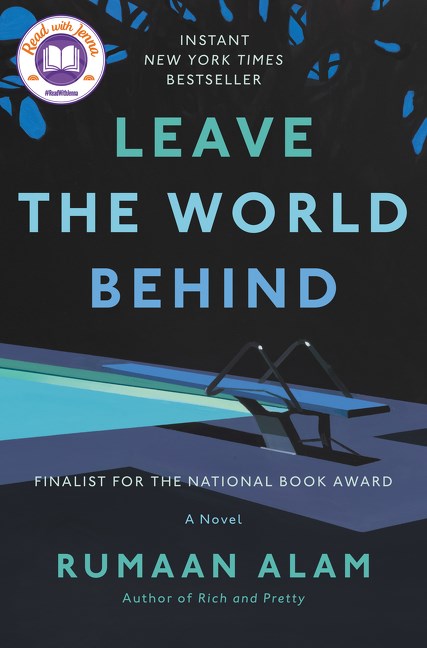 Rumaan is also the author of the novels Rich and Pretty and That Kind of Mother. His writing has appeared in The New York Times, New York Magazine, The New Yorker, The New York Review of Books, Bookforum, and the New Republic, where he is a contributing editor. He studied writing at Oberlin College and lives in New York with his family.
Edan Lepucki is the bestselling author of the novels California and Woman No. 17, and editor of Mothers Before: Stories and Portraits of Our Mothers as We Never Saw Them.
Below, please find links to purchase their books.