Saturday, November 14, 2020 - 4:00pm
Saturday, November 14th • 4:00pm PT/7:00pm ET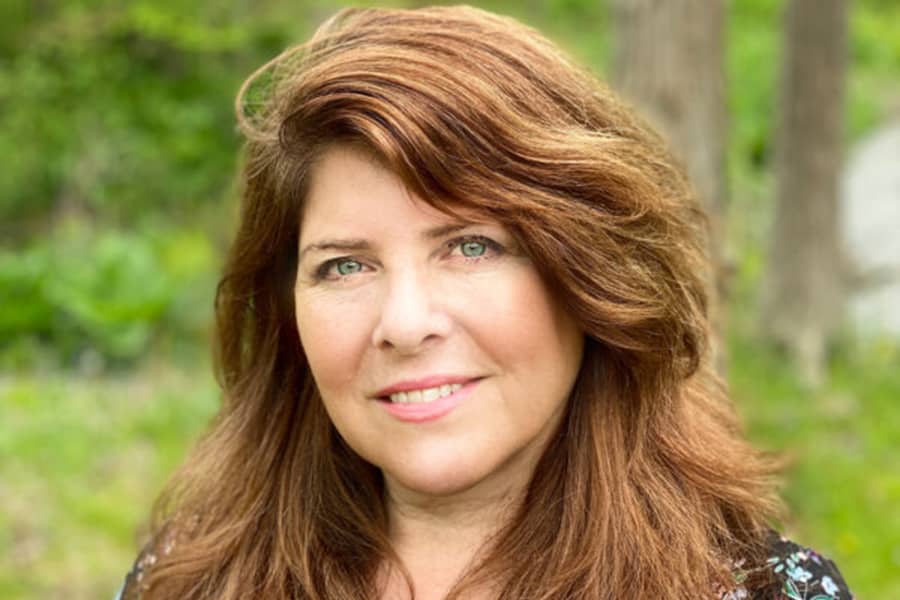 Naomi Wolf
in conversation partner to be announced

Conversations with Authors is our free virtual event series! Join us throughout the week at 4:00pm PT/7:00pm ET for a new chat with a different author.
Naomi Wolf's latest book, Outrages: Sex, Censorship, and the Criminalization of Love, explores the history of state-sponsored censorship and violations of personal freedoms through the inspiring, forgotten history of one writer's refusal to stay silenced.
Naomi made a sensation with her landmark international bestseller The Beauty Myth in 1991. She's lectured widely on the themes in Outrages, presenting lectures on John Addington Symonds at the Ashmolean Museum in Oxford, at Balliol College, Oxford, and to the undergraduates in the English Faculty at the University of Oxford. Naomi has written eight nonfiction bestsellers about women's issues and civil liberties, including Vagina: A New Biography, The End of America: Letter of Warning to a Young Patriot, and Give Me Liberty: A Handbook for American Revolutionaries. She is also the cofounder and president of the Woodhull Institute for Ethical Leadership. She lives in New York City.
Below, please find links to purchase her books.