Saturday, July 25, 2020 - 4:00pm
Saturday, July 25th • 7:00pm ET/4:00pm PT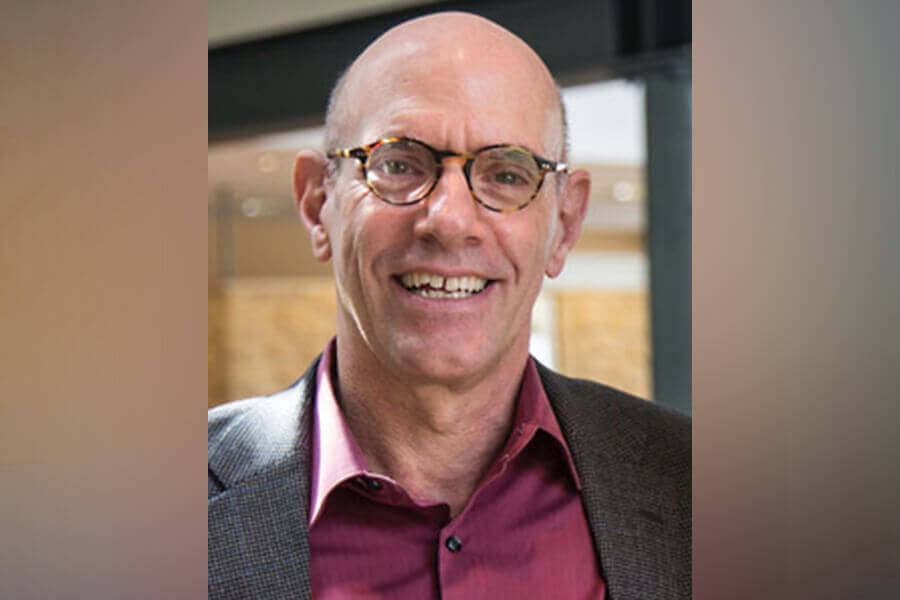 Mark Nepo
in conversation with Brooke Warner

Conversations with Authors is our free virtual event series! Join us every Saturday and Sunday at 7:00pm ET/4:00pm PT for a new chat with a different author.
Friends,
Brooke and I want to thank you for taking the time to join our Book Passage conversation. And a huge thank you to Book Passage as well for being such a constant resource of us all.
Three books I highly recommend that have been transformative for me are:
Dark Wood to White Rose by the Jungian Analyst Helen Luke
Siddhartha by Hermann Hesse
A Poet's Journal by the Greek poet George Seferis.
Each will hold tools for the times. We hope you are safe and well.
—Many blessings, Mark and Brooke
Below, please find links to purchase Mark's recommended books, as well as a selection of his and Brooke's own titles.