Sunday, July 26, 2020 - 4:00pm
Sunday, July 26th • 7:00pm ET/4:00pm PT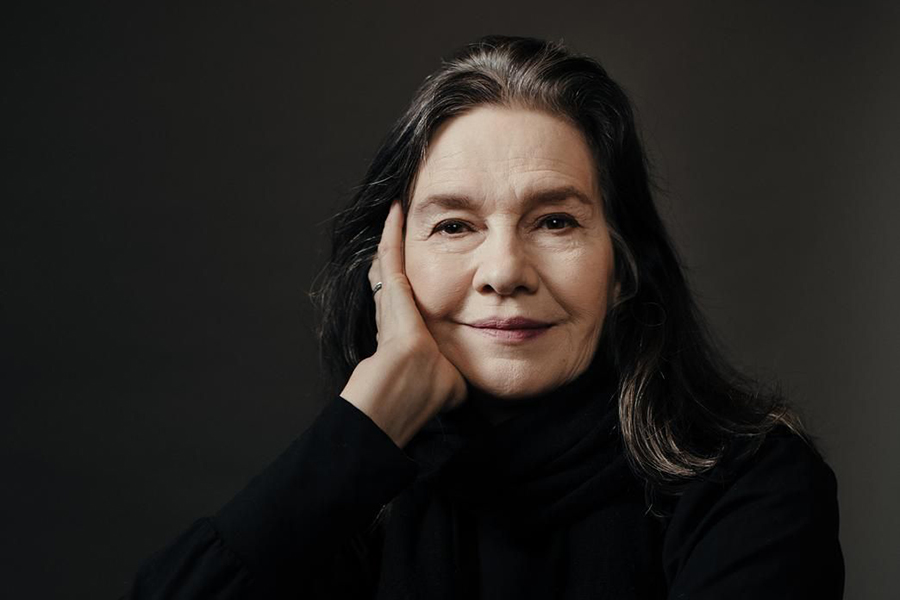 Louise Erdrich
in conversation with Ann Patchett

Conversations with Authors is our free virtual event series! Join us every Saturday and Sunday at 7:00pm ET/4:00pm PT for a new chat with a different author.
Friends,
Thank you all for tuning in. I promised a list of books that are informing or giving me comfort in these times. Here it is.
Below, please find links to purchase Louise's recommended books, as well as a selection of her and Ann's books.