Saturday, July 18, 2020 - 4:00pm
Saturday, July 18th • 7:00pm ET/4:00pm PT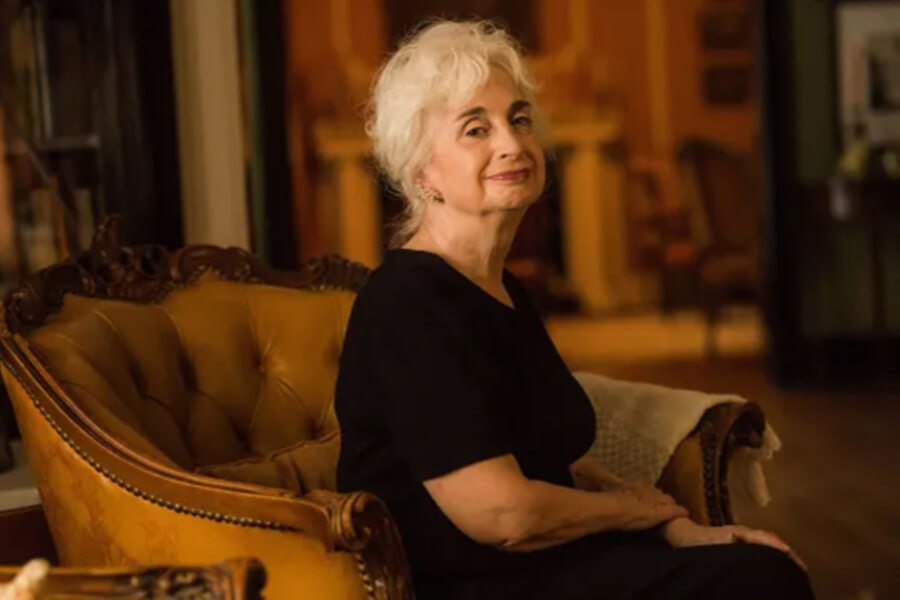 Judith Martin, aka "Miss Manners"
in conversation with Liam Mayclem

Conversations with Authors is our free virtual event series! Join us every Saturday and Sunday at 7:00pm ET/4:00pm PT for a new chat with a different author.
Dear Literati,
It was gracious of you to join us for a polite ramble through the wilds of etiquette. I trust that you, too, are reflecting on how we can improve normal life when we return to it—in big moral ways, of course, but also in inter-personal and ceremonial ones.
For once I am glad I never got around to weeding my over-stuffed library, because I have been re-reading my favorites from over the decades. Allow me again to say how stunned I was by Alessandro Manzoni's The Betrothed. When I last read it, I had thought that plagues were interesting only as part of history. Now, although I still find the heroine annoying—in a crisis, you can always count on her to fall apart— I am mesmerized by the descriptions of mob psychology in regard to both politics and a pandemic.
I am so glad to have had this opportunity—even if it did do me out of a trip to California. I hope to see all of you in person in better days.
Yours sincerely,
Judith Martin
Below, please find links to purchase Judith's books.