Saturday, August 15, 2020 - 4:00pm
Saturday, August 15th, 2020
Online • Live • 4:00pm PT/7:00pm ET
In conversation with Phil Cousineau

Conversations with Authors is our free online event series! Join us throughout the week for new chats between different authors.
John Shea is the co-writer of the instant New York Times and San Francisco Chronicle bestseller 24: Life Stories and Lessons from the Say Hey Kid in which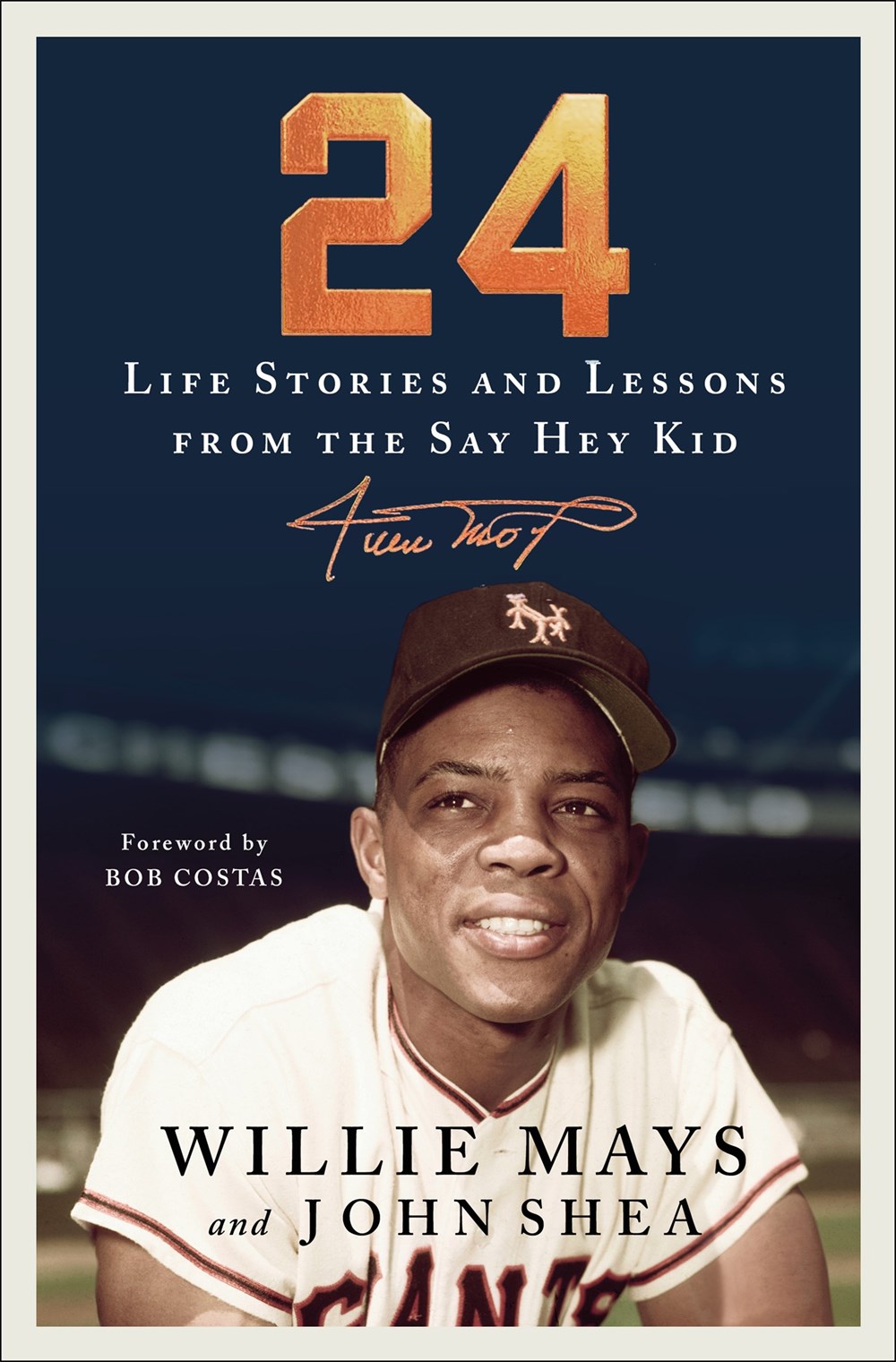 the legendary Willie Mays shares the inspirations and influences responsible for guiding him on and off the field. John is the San Francisco Chronicle's national baseball writer and columnist. He is in his 33rd year covering baseball, including 28 in the Bay Area. He has written three baseball books, including Rickey Henderson's biography (Off Base: Confessions of a Thief) and Magic by the Bay, an account of the 1989 World Series. He has also won several Associated Press Sports Editors awards, including first place in the nation for a World Series game story. He's a two-time Bay Area chairman of the Baseball Writers' Association of America and created the Bill Rigney Good Guy Award, given each year to a Giant and Athletic who is most accommodating to the media.
Phil Cousineau is an award-winning writer and filmmaker, teacher and editor, lecturer and travel leader, and storyteller and TV host. His fascination with the art, literature, and history of culture has taken him from Michigan to Marrakesh, Iceland to the Amazon, in a worldwide search for what the ancients called the "soul of the world." With more than 35 books and 15 scriptwriting credits to his name, the "omnipresent influence of myth in modern life" is a thread that runs through all of his work. His books include Stoking the Creative Fires, Once and Future Myths, The Art of Pilgrimage, The Hero's Journey, Wordcatcher, The Painted Word, The Oldest Story in the World, The Book of Roads, and The Accidental Aphorist.
Below, please find links to purchase their books.