Sunday, November 22, 2020 - 4:00pm
Sunday, November 22nd • 4:00pm PT/7:00pm ET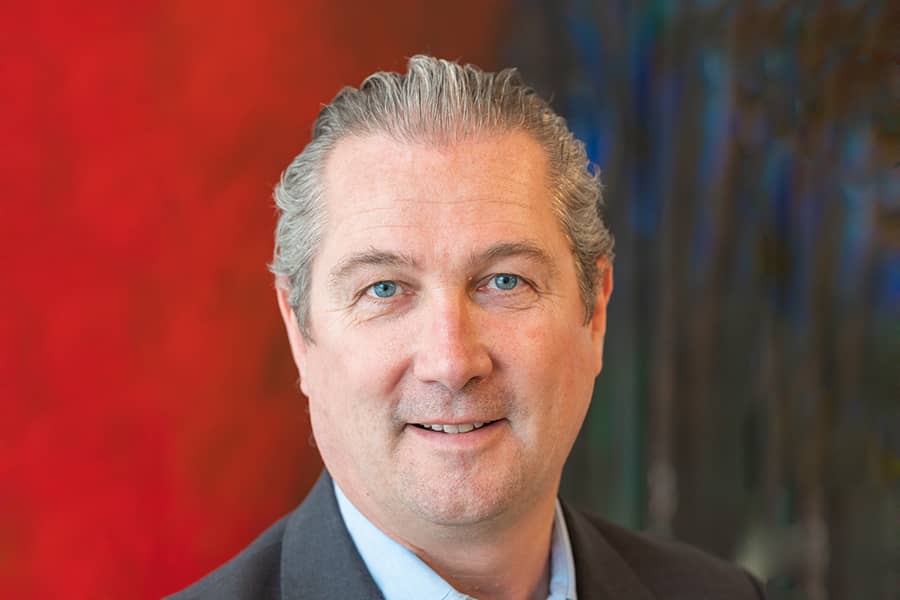 Jamie Ritchie
in conversation with Avram Kosasky

Conversations with Authors is our free virtual event series! Join us throughout the week at 4:00pm PT/7:00pm ET for a new chat with a different author.
Jamie Ritchie, head of Sotheby's wine, is proud to present The New Sotheby's Wine Encyclopedia, an essential reference for oenophiles—long used as the go-to text for the prestigious Master Sommelier examination—and the most comprehensive guide to the world of wine, featuring authoritative information on the history, culture, geography, and taste of vintages around the globe.
Jamie became head of Sotheby's global wine business in May of 2016. He joined Sotheby's in London in 1990 and was responsible for launching Sotheby's wine auctions in New York in 1994 and in Hong Kong in 2009. More recently, Mr. Ritchie was responsible for launching Sotheby's Wine, a retail store and online wine business, becoming the only major global auctioneer offering fine wines at retail. He is also a respected authority in the wine market and has been regularly featured in the Wall Street Journal, New York Times, Financial Times, Los Angeles Times, Forbes, and Wine Spectator Magazine.
Avram Kosasky lives and works in New York City selling natural and terroir driven wines to the city's best restaurants and retailers. Raised in the rolling hills of Marin County, wine country was never far away. After studying conceptual art and working in magazines and industrial design, he found himself always drawn back to the many and exquisite expressions of the vine. He devotes himself to seeking out new wines and producers and sharing them with his community and friends.
Below, please find links to purchase his book.

$75.00
ISBN: 9781426221415
Availability: Usually Ships in 1-5 Days
Published: National Geographic - October 27th, 2020
Fully updated and revised for the first time since 2011, this new 800-page edition of Sotheby's Wine Encyclopedia reflects the most recent trends in the dynamic world of wine, written by experts around the globe.

---