Sunday, July 12, 2020 - 4:00pm
Sunday, July 12th • 7:00pm ET/4:00pm PT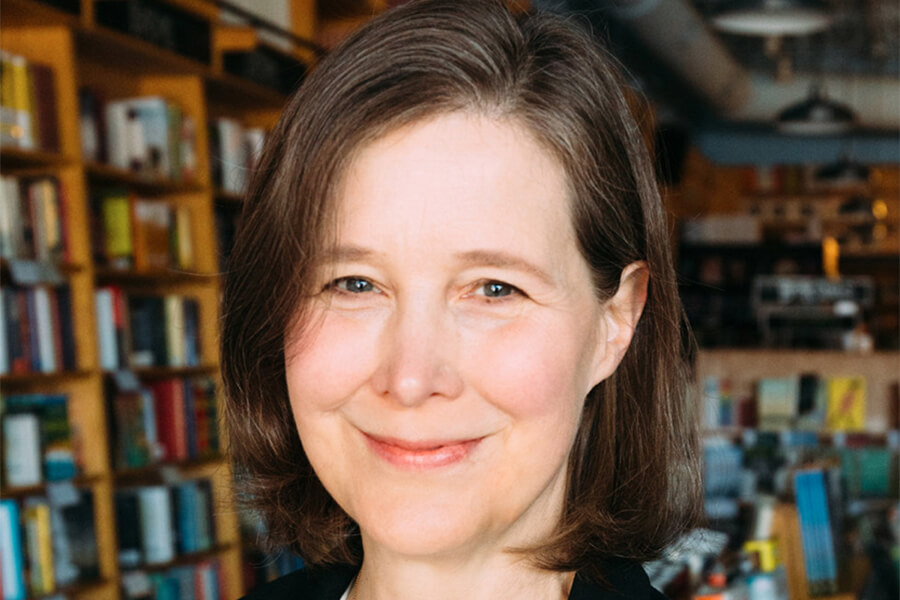 Ann Patchett

Conversations with Authors is our free virtual event series! Join us every Saturday and Sunday at 7:00pm ET/4:00pm PT for a new chat with a different author.

Dear Friends of Book Passage,
I'm thrilled that you were able to join me and my dear pal Elaine for this event. Thank you for continuing to support your local independent bookstore. You're lucky to have one of the very best, and I can say that because I've seen them all.
Some of my favorite books that have come out this year are:
Two great anti-racist books you might have missed:
Why not read some poetry while you're at it:
Read middle grade fiction even if you're an adult:
The book that will change your life once it's published in September:
Please stay safe, keep reading, and keep shopping local.
Love and thanks,
—Ann Patchett
Below, please find links to purchase Ann's books.