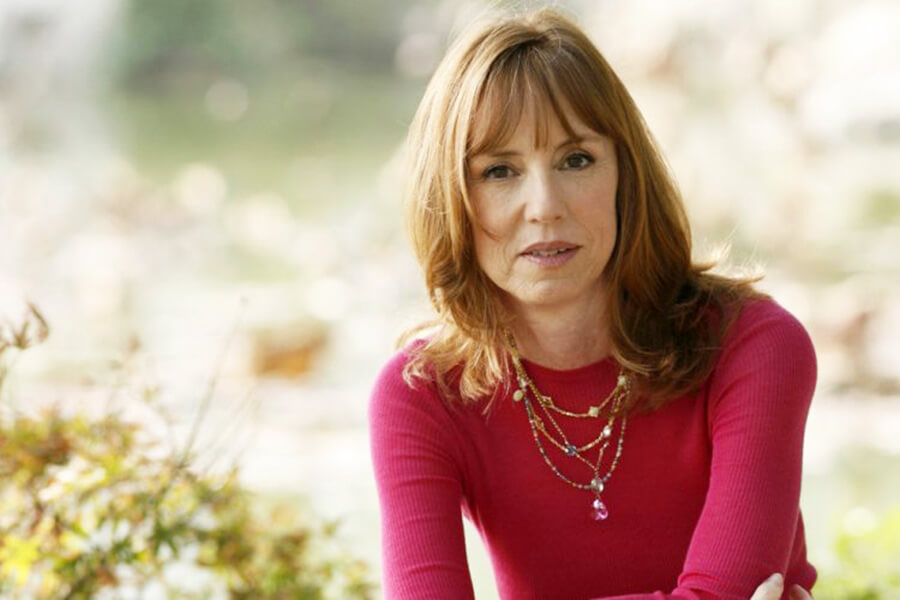 Sunday, May 3rd • 7:00pm EST/4:00pm PST
Lisa See
in conversation with Kathryn Belden
Friends,
Thank you to all those who joined in today from near and far.
It was wonderful for me to have a conversation with two people who I admire greatly—the amazing Elaine Petrocelli and the thoughtful Kathy Belden.
For the epigraph for Howard's End, E.M. Forster wrote, Only connect. These words seem more important and more vital than ever. As I think about these strange times, I'm heartened and encouraged by the endurance of women like Elaine and Kathy to meet difficulties, to persist, to keep life regular life going for all of us, and to help us connect.
These characteristics are reflected in the books I love and that I've been reading.
We didn't have a chance to talk about this, but for comfort I've also been rereading some of my favorite books from childhood:
—Lisa
Below, please find links to purchase all of the books recommended by Lisa, as well as a selection of her own books.


$26.99
ISBN: 9780062868855
Availability: Usually Ships in 1-5 Days
Published: Ecco - October 15th, 2019
WINNER OF THE LOS ANGELES TIMES BOOK PRIZE

"[A] suspense-filled page-turner." —Viet Thanh Nguyen, winner of the Pulitzer Prize for The Sympathizer

---

$18.00
ISBN: 9780307408877
Availability: Usually Ships in 1-5 Days
Published: Crown - March 22nd, 2016
#1 New York Times Bestseller

From the bestselling author and master of narrative nonfiction comes the enthralling story of the sinking of the Lusitania

---

$16.99
ISBN: 9781538744406
Availability: Usually Ships in 1-5 Days
Published: Grand Central Publishing - April 25th, 2017