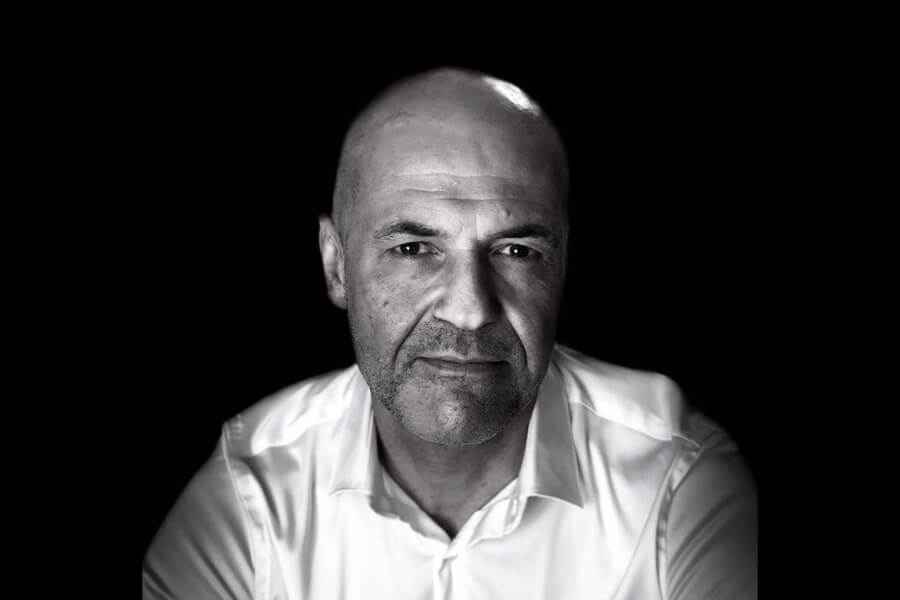 Saturday, April 18th • 7:00pm EST/4:00pm PST
Khaled Hosseini
in conversation with Elaine Petrocelli
Friends,
It was a great pleasure to speak to all of you and I hope you enjoyed the chat with the wonderful Elaine Petrocelli.
Thank you for tuning in from all over the world and thank you for your kind and supportive messages. Though social isolation has proved onerous on many of us, books, unsurprisingly, can be a great balm for the sense of detachment we are all feeling. To that end, I list below some books that I hope will challenge, entertain, and provide you companionship through these difficult days. Looking forward to the days of open bookstores and to perusing the aisles again for hidden literary gems.
In the meantime:
Sum — David Eagleman
The Namesake — Jhumpa Lahiri
Seven Brief Lessons on Physics — Carlo Rovelli
All the Names They Used for God — Anjali Sachdeva
Richard II — William Shakespeare
Take care of yourselves and your loved ones.
–Khaled
Below, please find links to purchase all of the books recommended by Khaled, as well as a selection of his own books.