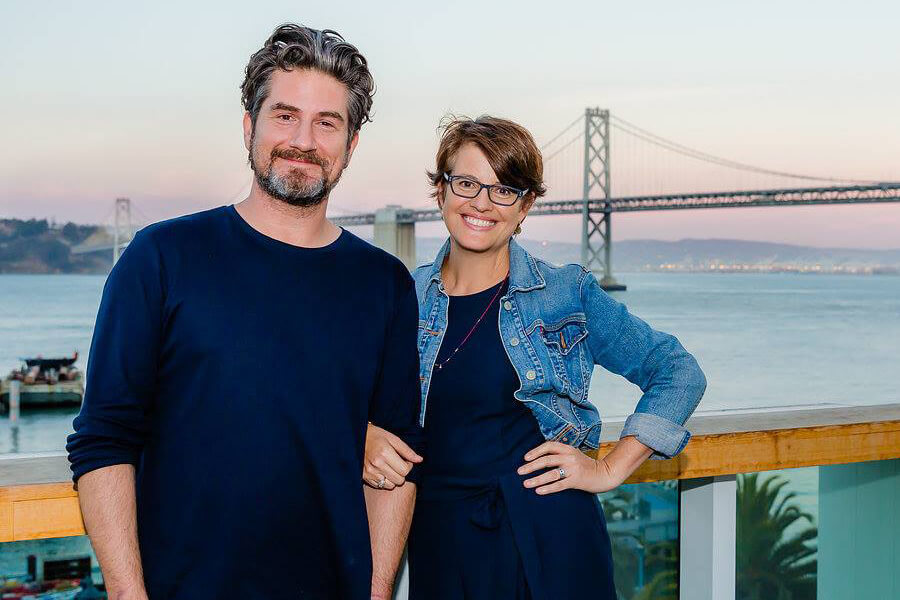 Saturday, May 16th • 7:00pm ET/4:00pm PT
Kelly Corrigan
in conversation with Matt Nathanson
Hey,
Thanks for spending some time with us yesterday. Felt good to be together. Here are a few notes + links for any follow up you might want to do:
Poets: Ellen Bass and Olivia Gatwood
My big book recommendations for right now are Sapiens and Black Swan. They both take the long view and might offer some historical context to help us breathe through what will surely be a painful time for so many.
Lots of love to you all,
—Kelly
Below, please find links to purchase the books recommended by Kelly, as well as a selection of her own books.