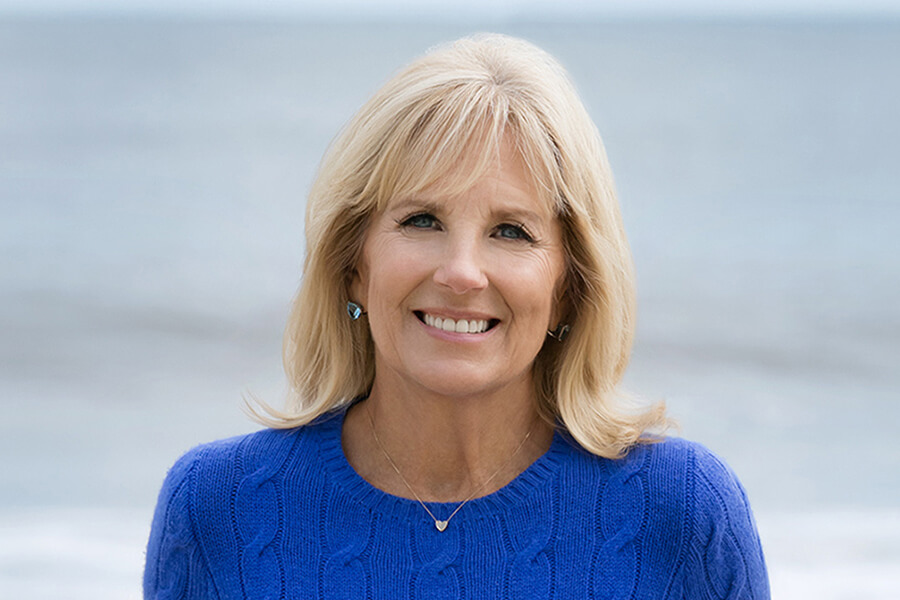 Sunday, June 28th • 7:00pm ET/4:00pm PT
Dr. Jill Biden
in conversation with Elaine Petrocelli
Friends,
You know it's a good conversation when the time passes by so quickly. To the Book Passage community, thank you for your love, support and kindness — I am grateful for the time we spent together on Sunday.
My honest and personal conversation with Elaine was incredibly special to me. Thank you for welcoming me into your homes to share my stories.
What have you been reading?
I recommend:
Stay safe,
—Dr. Jill Biden
Below, please find links to purchase all of the books recommended by Dr. Biden, as well as her own books.