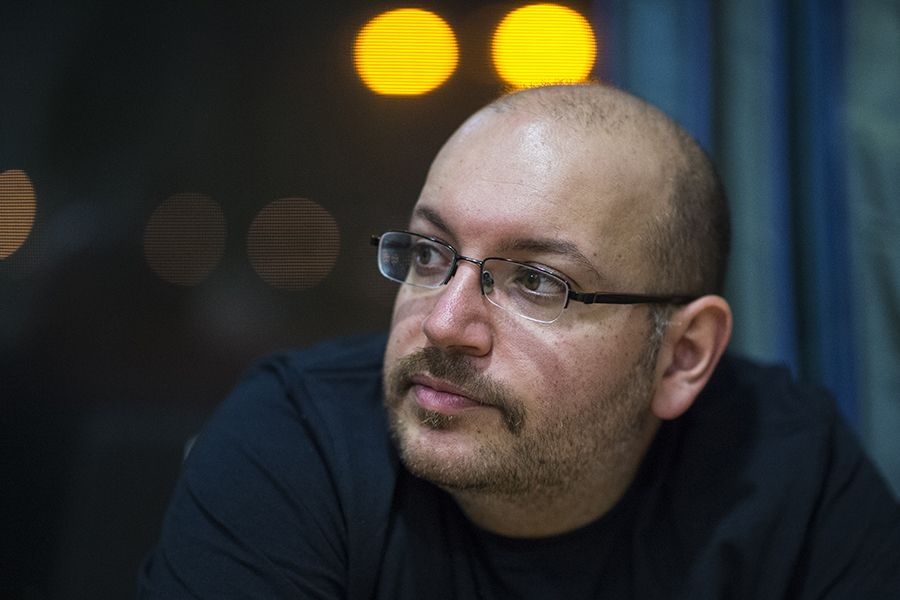 Saturday, April 25th • 7:00pm EST/4:00pm PST
Jason Rezaian
in conversation with Yeganeh Rezaian
Dear Friends of Book Passage,
Thanks so much for joining Yegi and me yesterday for a video discussion. It was a wonderful reminder that, although we can't be with each other in person right now, we're not so far away as we sometimes think we are.
In my loneliest hours, books were my most cherished companions.
Here are a few titles that have sustained Yegi and me and helped us remain engaged. We hope some of them will resonate with you, too!
Jason's Books
Yegi's books
Stay healthy and stay home (for now)!
—Jason
Below, please find links to purchase all of the books recommended by Jason and Yegi, as well as Jason's own book, Prisoner: My 544 Days in an Iranian Prison—Solitary Confinement, a Sham Trial, High-Stakes Diplomacy, and the Extraordinary Efforts It Took to Get Me Out