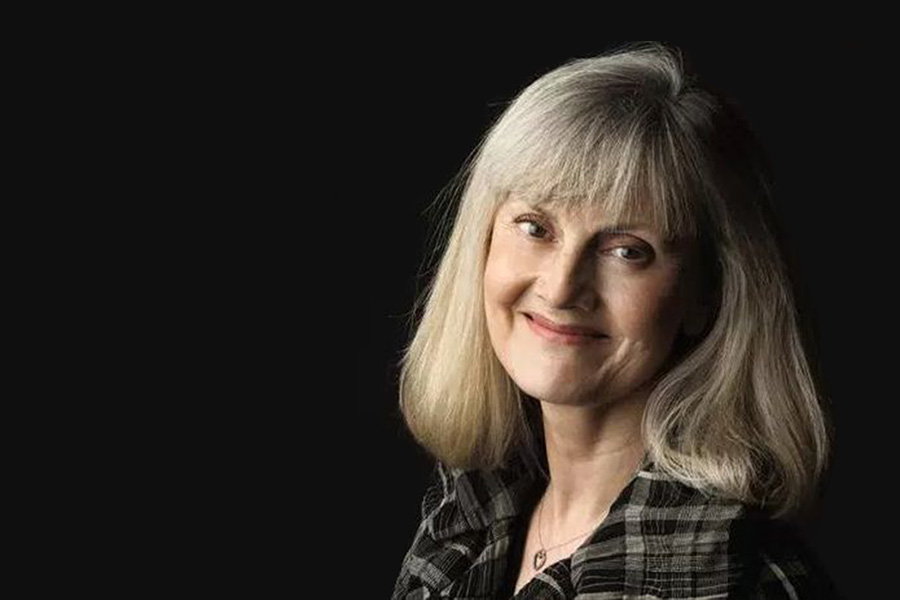 Sunday, May 10th • 7:00pm EST/4:00pm PST
Jacqueline Winspear
in conversation with Jennifer Barth
Friends,
Thank you to everyone who joined us for my conversation with Jennifer Barth, my editor at Harper Collins, and Elaine Petrocelli. It was terrific fun and you came up with some great questions for me. On June 20th I'll be back again for a conversation with Elizabeth George—I know, lucky me! During this time of lockdown, I've mainly been steeped in research for my next novel, which will be out in March 2021, so I haven't been able to wallow in recreational reading. However, here are a few of the books I mentioned during the conversation with Jennifer:
One of the questions I was asked during the event was if there were any TV shows or movies based on WW2 that I would recommend. I loved Foyles War, particularly as I used to live in Hastings, where it's set. There are also some old war movies that I particularly love: The Dam Busters, The Guns of Navarone, and The Train are among my favorites. There's nothing like a lockdown to bring out the classic movie goer in me!
Below, please find links to purchase all of the books recommended by Jacqueline, as well as a selection of her own books.


$28.99
ISBN: 9780451497796
Availability: Usually Ships in 1-5 Days
Published: Tim Duggan Books - April 7th, 2020
A NEW YORK TIMES EDITORS' CHOICE • LONGLISTED FOR THE BAILLIE GIFFORD PRIZE • "A beautiful and deeply moving book."—Sally Rooney, author of Normal People

---

$30.00
ISBN: 9781541672727
Availability: Usually Ships in 1-5 Days
Published: Basic Books - April 28th, 2020