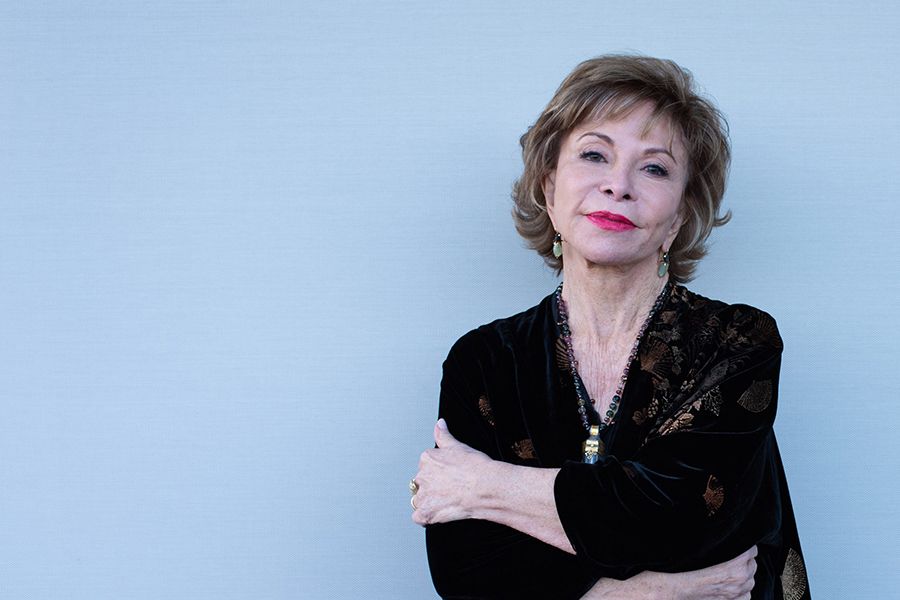 Sunday, April 5th • 7:00pm EST/4:00pm PST
Isabel Allende
in conversation with Don George
Dear Friends,
Don and I were delighted that so many people registered to watch our video conversation. We enjoyed being "together" with each other and with all of you.
I hope you are finding time to read.
Here are a few books that I've been reading lately. I hope you'll enjoy them too.
Apeirogon: A Novel by Colum McCann
Rebel Cinderella: From Rags to Riches to Radical, the Epic Journey of Rose Pastor Stokes by Adam Hochschild
The House of Broken Angels by Luis Alberto Urrea
The Dutch House by Ann Patchett
Love in the Time of Cholera by Gabriel Garcia Marquez
The Water Dancer: A Novel by Ta-Nehisi Coates
Thank you for supporting each other and Book Passage.
As the Queen Elizabeth II said last night, "We will meet again."
–Isabel
Below, please find links to purchase all of the books mentioned by Isabel in the livestream, as well as a selection of her own books.