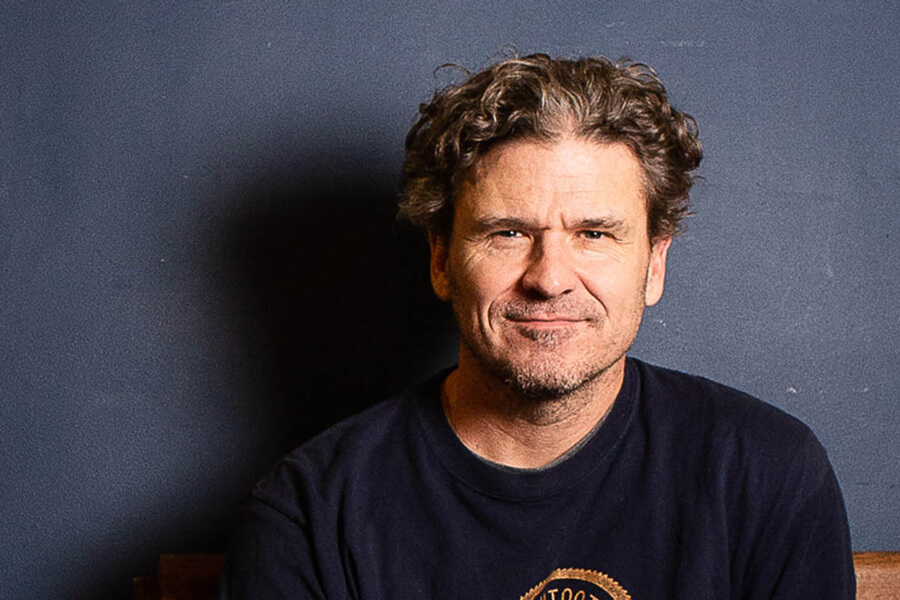 Sunday, April 19th • 7:00pm EST/4:00pm PST
Dave Eggers
in conversation with Tom Barbash
Friends,
Thanks for watching the experiment Tom Barbash and I tried out on the Book Passage channel. Multitasking, I have now realized, is hard when it involves drawing pictures of nuns and bell peppers while talking about homeschooling and White House incompetence. But I hope you'll continue to support Book Passage at this crucial juncture. We have some control over whether our most cherished businesses survive this pandemic, so I hope you'll pre-buy your 2020-21 books now, allowing Book Passage to breathe a bit easier.
Here's what I've been reading:
The Hunters — James Salter
Apeirogon — Colum McCann
Heaven — Emerson Whitney
Letters from Mrs. Grundy — Oneita Jackson
American War — Omar El Akkad
—Dave
Below, please find links to purchase all of the books recommended by Dave, as well as a selection of his own books.