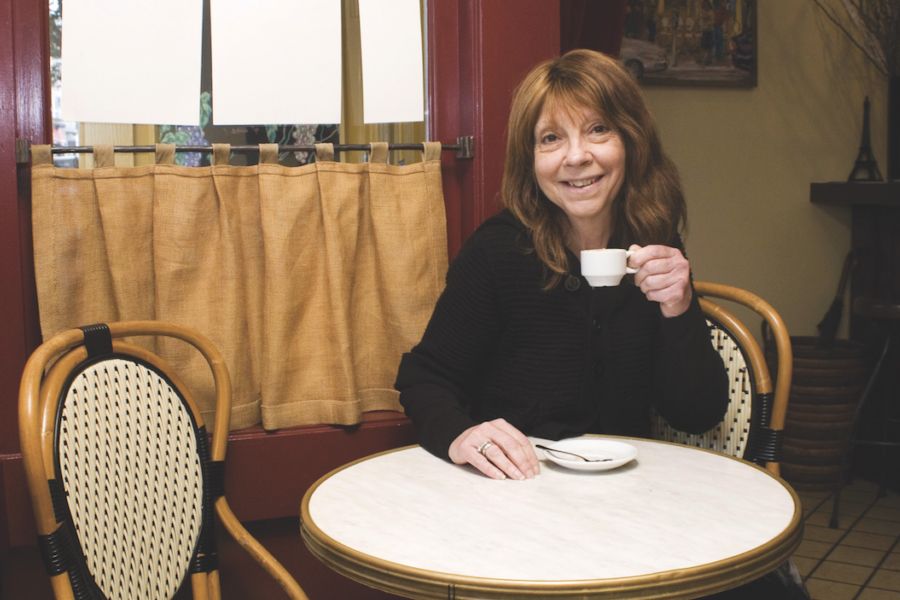 Saturday, April 11th • 7:00pm EST/4:00pm PST
Cara Black
in conversation with Juliet Grames
Dear Book Passage Friends,
What an honor having you join my editor Juliet and me at our Extended Session. Maybe it showed that we've worked together for ten years. It was amazing that you came to share and experience how our author/editor relationship works. I made Juliet promise to keep it clean :)
Book Passage is my second home, my community where those readers and writers who I call my tribe congregate. I can't want to get back 'home.' In the meantime I'll see you at Extended Session.
Juliet and I thank you so much!
Here are some of the books we talked about:
Elderly Lady Is Up to No Good — Helene Tursten
The Burglar — Thomas Perry
The Godmother: A Crime Novel — Hannelore Cayre
The Seven or Eight Deaths of Stella Fortuna: A Novel — Juliet Grames
Mastering the Process: From Idea to Novel — Elizabeth George
Bird by Bird: Some Instructions on Writing and Life — Anne Lamott
On Writing: A Memoir of the Craft — Stephen King
–Cara
Below, please find links to purchase all of the books mentioned by Cara in the livestream, as well as a selection of her own books.