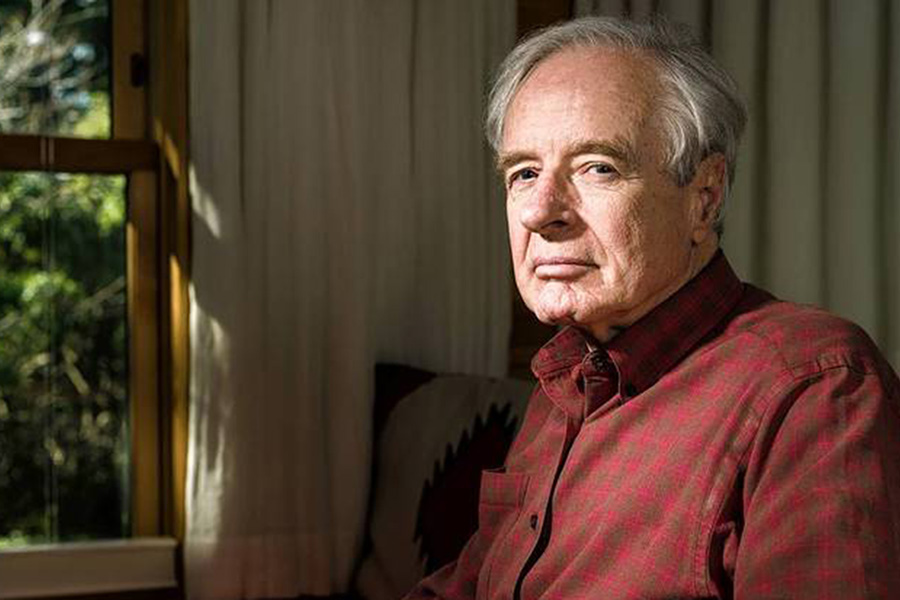 Saturday, May 9th • 7:00pm EST/4:00pm PST
Adam Hochschild
in conversation with Isabel Allende
Friends,
My thanks to all of you who joined our conversation yesterday, to Book Passage for hosting it, and to Isabel Allende for her generous introduction and questions.
I urge you to do what I've just done, which is to go to GoFundMe or to follow this link to make a donation to support Book Passage. Keeping independent bookstores thriving is important and tough enough in normal times; during this endless lockdown which is so benefiting the Googles and Amazons of the world, their survival is more important than ever.
Some books I've enjoyed in recent months:
—Adam
Below, please find links to purchase a selection of Adam's own books. After his conversation, a list of books that he recommends will be available here.