Books & Audiobooks

Book Passage has been nurturing books, discussing books, and matching those books with customers for over 40 years. We love working with readers who may have their own book groups and their own favorite selections. If you can't find the book you want on our shelves or on our search engine, please give us a call and ask one of our book experts to help you find what you want.
.............................................................................................................................................................
Our BIG Selection of Books for the Holidays!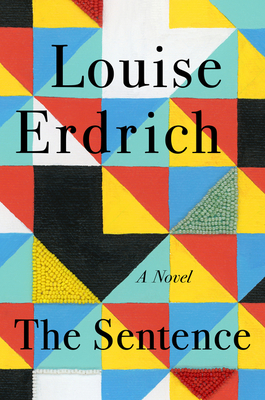 For Adult Books, Click here For Children's Books, Click here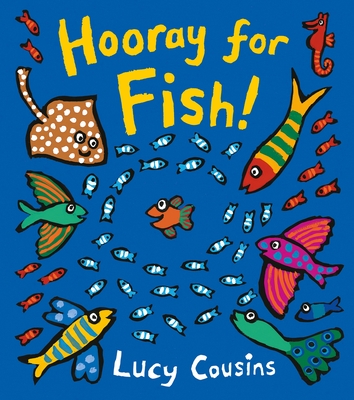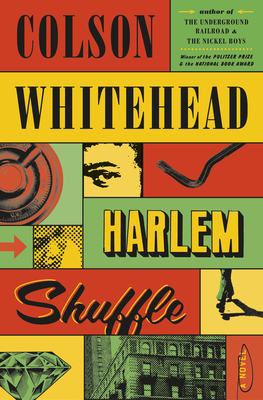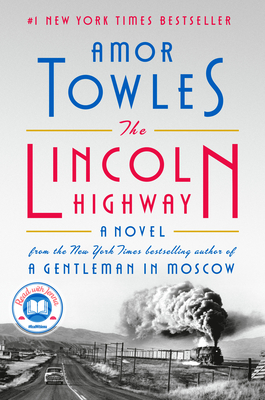 The Book Passage staff has compiled over 250 titles of books for the holidays, from fiction to history, memoir to sports, poetry to cooking -- not to mention more 100 books for kids. We think you'll enjoy scrolling through our "flipbooks" of titles, each one with a write-up about the book and an on-line purchase form. But if you would rather come into one of our two stores, we'd be happy to show you the books ourselves and share with you why we like them so much.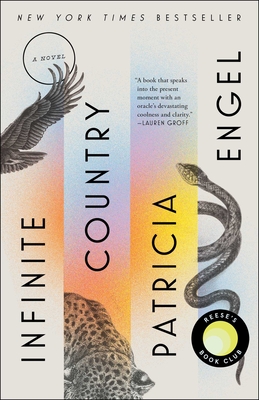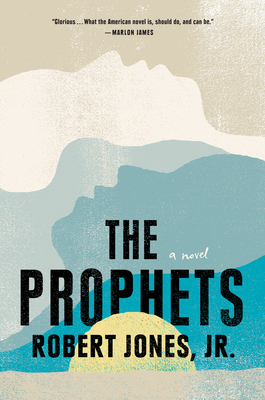 If you collect books or want to read an exciting new author, this is the club for you. Since 2003, our First Edition Club has provided
subscribers with signed first editions of some great new books. We highlight debut and unknown writers, and we've identified over 75 authors who have gone on to win the Pulitzer Prize, the Man-Booker Prize, the National Book Award, the PEN/Hemingway Award, and many other prizes. Click here to join. For a list of previous selections, you can click here.
Membership in the Aunt Lydia Book Club is a wonderful gift for friends and relatives, and an ideal choice for birthdays and baby showers. Our Aunt Lydia team surveys the tastes of gift recipients and sends them just the right book either monthly, quarterly,
or as often as you want. It's like having a personal shopper for bibliophiles. Each book comes gift-wrapped with a personal card to remind the recipient of your thoughtfulness. Click here to find out more.
Used Books & 10,000 Degrees
Book Passage has a big, active used book section, and we welcome you to come browse through our collection. And it's a used book de
partment with a very specific mission, because the sales support the work of one of our favorite community organziations: 10,000 Degrees. True to it's name, 10,000 Degrees has made it possible for thousands of kids to go to college who otherwise might not have been able to afford it. Curently, they are providing support to more than 2,200 students from 12,000 families -- 85% of them first-generation college students,and 100% low-income.
Book Passage welcomes your used book donations, especially fiction, mystery, biography, history, non-fiction, cookbooks, and kids books. Both hardcovers and paperbacks are welcome. You can bring them by the store or cotact dkidder@bookpassage.com to make arrangements.
Audiobooks from Libro.fm
We love to read books, but sometimes we love to listen to them as well. And sometimes, when famous authors are reading their own books, the experience is sublime. Book Passage has teamed up with Libro.fm to bring you a wide variety of highest-quality of audiobooks. if you begin your search for audio books here, all future sales are credited to Book Passage. Click here to see the great selection Libro.fm is offering.

E-Books from Kobo
Book Passage works with Kobo E-Books to provide you with one of the best selections of electronic books that you'll find anywhere. Kobo has everything you'll want in electronic books Start your search here, and the sales will be credited to Book Passage. Click here to find out how to buy Kobo E-Books through Book Passage.
Book Picks from Elaine and Luisa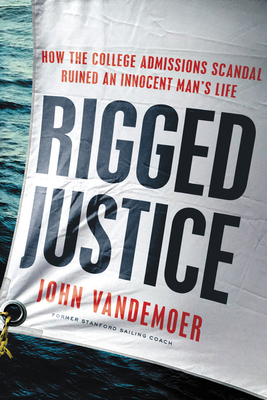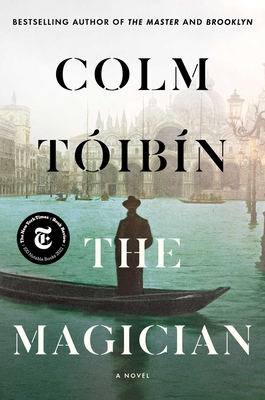 When Book Passage President, Elaine Petrocelli, and head buyer, Luisa Smith, read through advance copies of new books that are about to be published, you know they'll alwasy find something good. Their recommendations are something our customers always love. If you look back at the Elaine & Luisa's Picks over the years, you find some of the best of American literature. Click here to find their latest picks and an archive of their previous choices
Special Sales
Sometimes there's a book you feel everyone should read. Or maybe it's a book that you would like to provide to all of your customers or colleagues. Around here, these are often called B-2-B sales ('business to business"), but sometimes the reach extends to other relationships. For information about arranging a special purchase of a book or books, please contact cbronstein@bookpassage.com.