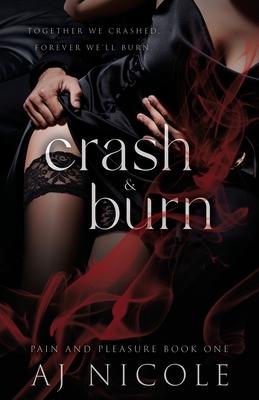 $17.99
Email or call for price
Description
---
Callan David is her fantasy. A fantasy she didn't want to have. After leaving home and starting over on her own, she promised herself she'd focus on getting her life together even though bad luck follows her around like a shadow. That is until she meets him, the only man who gives her the praise that she wants but doesn't think she deserves.
Sterling Cooper is his obsession. One that he never expected. Everything in his life has always been orchestrated by his seemingly picture perfect family. Soon he learns that his reality is made up of hidden truths, one of them is his own. But it only makes things worse when he sets sights on her, the only woman who makes him feel things he never thought he'd want to feel.
One night. Their lives collide. What happens when the fire their paths create burns brighter than either of them could've imagined? Will the flame consume them with passion, or destroy them as secrets and chaos begin to unravel?