Double Play: When the Game of Deceit Can Never be Unbroken (Paperback)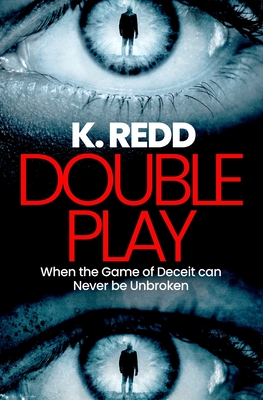 $14.99

Usually Ships in 1-5 Days
Description
---
The bond between brothers can never be broken - but the bond between twins is eternal.
For almost every day of their lives, Ryan and Brian Wright have been inseparable.
As identical twins, the brothers have gone through everything together.
Sharing experiences and milestones along the way, and on more than one occasion, using their identical looks to their advantage.
From breezing through exams to accompanying their dream girl to prom, for Ryan and Brian, sharing each other's lives has become the norm - and little has changed now that they are married men with families of their own.
Even now, the temptation to switch places in order to escape reality is too good for either brother to resist.
But when a case of mistaken identity leads one of them disappear after being shot, it is up to the one left behind to take his place and search for answers.
Now, the pressure is on to find his missing twin - but how long can this imposter keep up the ruse before his family discovers the truth?
Double Play is an intense tale of deception, danger, and the bond of brotherhood. Can one man ever convince the world he is really his twin? Perhaps the question isn't whether or not he can - but rather, whether or not he should.