Money is the Root (Paperback)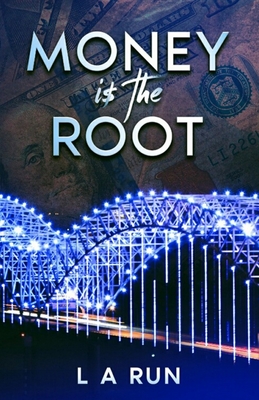 $15.99

Usually Ships in 1-5 Days
Description
---
Hustler and rising businessman Keon "Mane Boi" Tate learns having a
good heart in Memphis can come with a hefty price. In order to be a
member of The Family and follow in his deceased father's footsteps,
Mane Boi realizes it takes loyalty and a big heart. Growing up in a state of
poverty, Mane Boi refuses to live that lifestyle now that he is a man.
Mane Boi's longtime childhood friend, Prop, is far different than Mane
Boi. The strategies and tactics Prop uses cause him to be on the rise
within The Family.
Marina "Money" Gomez is beautiful and charming. Every since they were
teens, Money and Mane Boi have been close. Mane Boi expects nothing
but loyalty from her, the same as he does Prop. Money has
taken to be a blessing or a curse, and she knows how to
advantage. Will she be friend or foe on this page to
the Root'