236 Cumberland Ave. Portland, Maine: Strange Happenings in our Young Lives (Paperback)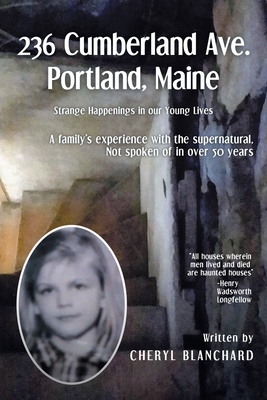 $13.95

Usually Ships in 1-5 Days
Description
---
I would like to dedicate this book to my kids and all of their cousins.
Many of these stories are based on facts and experiences with several family members. Some are true, and some could not be true.
I would like to thank The Maine Historian for inspiring me to write about the house I lived in as a child and the whole neighborhood block.
Thank you for all your support on writing my childhood story, allowing me to share a lot of memories in a little girl's mind.