Bad in Bardino: Trade Edition (Paperback)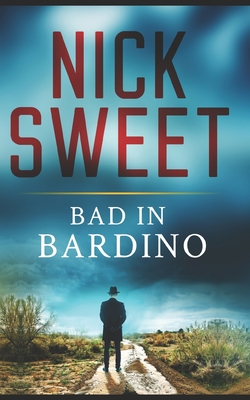 for information about purchasing this book, please contact orders@bookpassage.com
Description
---
After private investigator Art Blakey is hired to find Gisela - the sister of femme fatale Inge Schwartz - dead bodies start to accumulate at an alarming pace.
When Art discovers a shocking link to the kidnapper, he gets tangled in a web of lies, deceit and passion. Soon, Art finds himself navigating a maze of ex-lovers, mafia gangsters, reporters and art dealers.
Can he rise to the occasion and find the damsel in distress... or is it already too late?
This is the trade paperback edition of Bad In Bardino, with a 5" x 8" trim size.