Corporate Social Responsibility A Study of Indian Hospitality Industry (Paperback)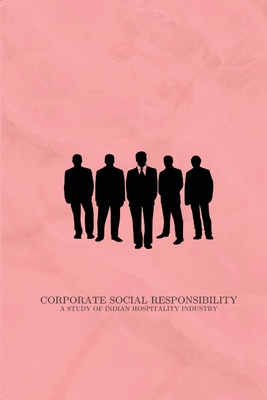 $44.99
Email or call for price
Description
---
INTRODUCTION
This chapter will provide a deep insight into Corporate Social Responsibility (CSR) in
The hospitality industry in India and the last part will establish the importance of CSR in
the hospitality industry.
1.2 CORPORATE SOCIAL RESPONSIBILITY
1.2.1 Origin and Development
The concept of CSR was first used in Barnard's book "Functions of Managers"
published by Harvard University Press, Cambridge in 1938. Later, other writers used
CSR in different forms." CSR analyzes the cultural, legal, political, social and physical
facets of the world" has been evolving in recent times and has created an ethical
edifice for various factors to be accountable for their corporate responsibility and their
subsequent effect on the global climate in which they function and work.