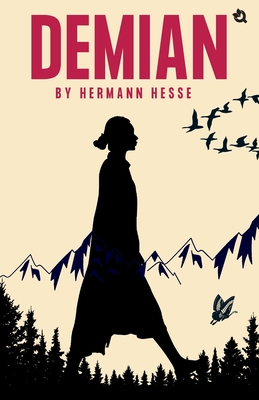 for information about purchasing this book, please contact orders@bookpassage.com
Description
---
"Demian: The Story of Emil Sinclair's Youth" is a novel by Hermann Hesse, published in 1919. It tells the story of a young man named Emil Sinclair and his coming-of-age journey in Germany at the turn of the 20th century.
The novel explores themes of individualism, self-discovery, and the search for spiritual meaning.
"Demian" is a complex and layered novel that explores the complexities of human nature and the struggle to find meaning and purpose in a world that can often feel confusing and chaotic. The novel has been widely acclaimed for its psychological depth and its exploration of the human psyche, and is considered one of Hermann Hesse's most important works.