The Winter's Tale (Paperback)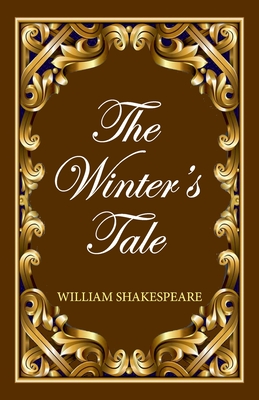 for information about purchasing this book, please contact orders@bookpassage.com
Description
---
A jealous king, convinced that his wife has been unfaithful and is having another man's baby, imprisons her and puts her on trial.
The child is abandoned to die, but when she is found and raised by a shepherd, it seems redemption may be possible.
A bravura blend of tragedy, comedy and romance, Shakespeare's emotionally potent late play explores artifice and nature, mortality and renewal, and the destructive and consoling effects of time.