Me before anyone else (Large Print / Paperback)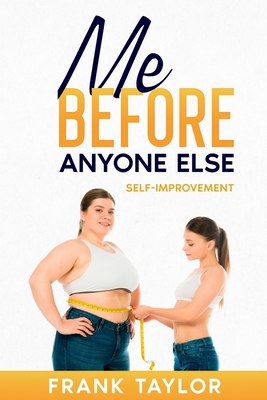 $29.99

Usually Ships in 1-5 Days
Description
---
The epidemic had a profound effect on the globe, and although some people prospered and thrived, others suffered from a loss of self-confidence and mental health. Because no accomplishment is insignificant, when we reflect on the year that has passed, we should do it with pride and a renewed sense of self-assurance.
It's necessary to have all of these, but self-confidence is distinct from self-esteem and self-efficacy. A person's self-confidence is the conviction that he or she is capable of meeting the obstacles and demands of everyday life. As a result of your triumphs, you are happy when you are confident in your talents, which in turn makes you happier.
The information provided is compiled after exhaustive research that will help you reclaim what is rightfully yours- your self-esteem and confidence lost due to the pandemic. All of the steps include meticulous information that is presented in a layman's language. These steps that will empower you to become your best self are vital for your mental and spiritual growth.