Prophet Muhammad's Mercy (Paperback)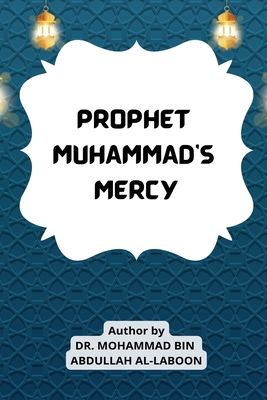 $25.00

Usually Ships in 1-5 Days
Description
---
In the Name of Allah the beneficent, the Merciful
All the praise is due to Allah, the Lord of the Worlds. Most Compassionate, Most
Merciful, and May Allah peace & blessing be upon our prophet, who was sent as a
mercy to the worlds, our Prophet Muhammad bin Abdullah, and on his family, his
companions, and followers with welfare and charity until the Judgment Day;
As for after:
Is the prophet Muhammad "PBUH" a merciful man?
Does this mercy of the prophet relate to the Religion of Islam?
If the prophet Muhammad "PBUH" is a Merciful Man, as Muslims say: -
What are the power and deep effect of his mercy on his spirit and character?
Is this feature of mercy realistic or it is pretentious and conciliatory (Machiavellian)?
Is it strong and steady into his character or unsteady, weak and temporary?
Is it a reason for the success or weakness of the Prophet's call?
Because of this, this paper shall focus on this topic and will answer these inquiries,
to identify a scientific hypothesis that says: