La oración en la psicoterapia (Paperback)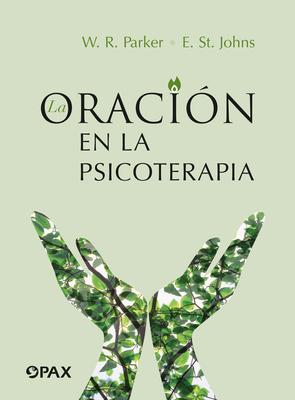 $17.95
Email or call for price
Description
---
Para quien busque sanar las heridas del cuerpo o del alma, la energía espiritual es de inmensa ayuda. Descuidada durante mucho tiempo, abandonada al terreno de las fuerzas oscuras, hoy en día la oración ha sido revalorizada como uno de los más antiguos artes de curación. Para quien intente la experiencia, este libro es el primer paso de una larga jornada de grandes y hermosas recompensas. Temas que ve el libro: El amor como poder curativo / El reino interior / Cómo alcanzar la meta del vencedor Un libro para reflexionar, enfrentar los momentos difíciles y salir adelante con renovada energía espiritual.

For those who seek to heal the wounds of the body or the soul, spiritual energy is of immense help. Long neglected, abandoned to the realm of dark forces, today prayer has been revalued as one of the oldest healing arts. For anyone trying the experience, this book is the first step in a long journey of great and beautiful rewards.
About the Author
---
William R. Parker is recognized for his combination of psychological testing, group counseling, and prayer therapy. Parker, who earned his BA from Redlands and his MA and Ph.D. from USC, co-authored Prayer Can Change Your Life and Man's Greatest Single Problem and is the author of Speech Pathology.