El rey del mar (Primeras travesías) (Hardcover)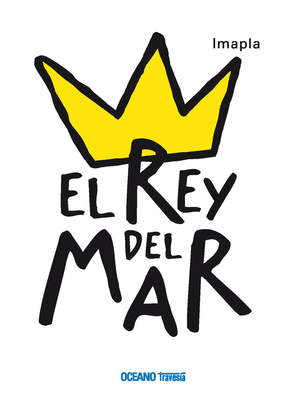 $10.95
Email or call for price
Description
---
En el mar, como en la selva, el rey es el más fuerte. Y el más fuerte suele ser el más grande. Pero a veces los más pequeños pueden con los más grandes, claro, si son astutos y se saben unir.

In the sea, as in the jungle, the king is the strongest. And the strongest tends to be the biggest. But sometimes the littlest ones can take on the biggest ones—if they're clever and now how to work together.
About the Author
---
Imapla is a Spanish graphic designer. Early in her career, she contributed to various magazines, newspapers, and advertising campaigns. She received the Apel·les Mestres award in 1992. In 2007, she received the Fundación SM International Award for Illustration. She is currently working on various projects that integrate illustration and graphic design.