A Tale For A Long Winter's Night (Large Print / Paperback)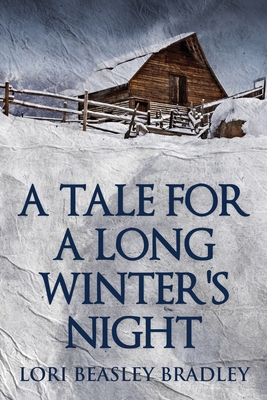 $14.99

Usually Ships in 1-5 Days
Description
---
This book contains graphic sex and violence, and is not suitable for readers under the age of 18.
Kidnapped and abused by two cowboys, Daisy Dale sees an opportunity for escape. Running for her life, she hides in a farmhouse.
Step by step, Daisy grows closer to the farmer, who tells her she can stay with him as long as she likes. Meanwhile, Daisy's parents go to the marshal to help find their missing daughter, and search parties are sent out. When the marshal's men find the body of an abused girl and take her back, the doctor confirms it is Daisy.
This paranormal romance is a story of hope, healing and forgiveness.
This is the large print edition of A Tale For A Long Winter's Nighte, with a larger font / typeface for easier reading