Analysis of income and expenditure of banking sector (Paperback)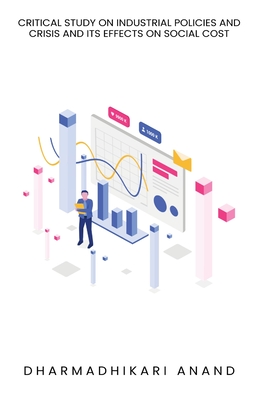 $34.99

Usually Ships in 1-5 Days
Description
---
This part explains what the research is about, why it's important, and how far the research will go. The goals of the study, the research methods that focus on each goal, and the hypotheses needed for the study are all included. This part also explains why the study is important and how the chapters will be put together. This will set the tone for the rest of the thesis.
1.1 What are index funds?
SMWs like Orkut, YouTube, Facebook, Instagram, Flickr, Twitter, etc. have become very popular and are used by a lot of people who use the internet. Millions of people around the world have used SMWs to meet and get to know people who are like them. SMWs have given consumers more power because feedback and reviews from other users can tell users useful things about companies, products, and brands. This lets them figure out what to buy. Customers no longer just rely on their own opinions; they also want to know what other customers think about the products or services and what their experiences have been with the brand or company.
Research like this is important because it shows that a lot of people use SMWs. This is something that companies should use to help their marketing communications work. The HRD ministry said, "The number of higher education students in India grew by 800,000 in 2018-19 compared to the year before, bringing the total to 37.4 million." If a business wants to make money, keep customers, and get their loyalty, it needs to be on social media and plan for online customers.