Mileage Log Book for Taxes: Mileage and Gasoline Expense Tracker for Business and Taxes with Fuel Cost, Tax, Service Station & Mileage (Paperback)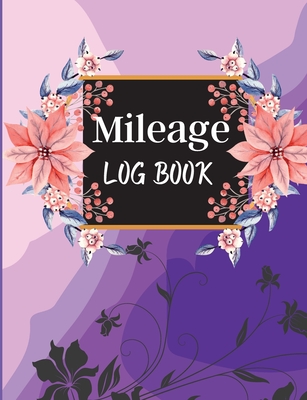 $16.99

Usually Ships in 1-5 Days
Description
---
Our log book will keep you organized and know exactly how many miles you have traveled between one place and another.
Each Journey Log allows you to record the date, destination, odometer start/finish, business miles, private miles, total miles, expenses (fuel, tolls, parking, repairs & others), reason for journey and any additional notes.
There is an annual mileage summary and annual expenses summary page to help you record your monthly and yearly totals.
If you have transport or Auto Business & Looking for a Log book which can be kept in truck & help you to track the all the journey of the drivers with more details like Fuel Cost, Tax, Service Station & Milage.