A Letter For Ellie: How To Get There? (Paperback)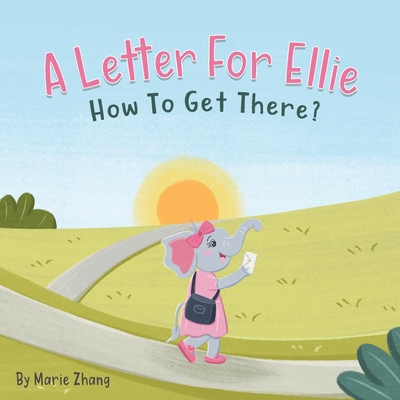 $13.99

Usually Ships in 1-5 Days
Description
---
Does your kid need help telling left from right? Join Eve, the baby elephant, on her journey to the post office in her new town, as she makes her way through her new neighborhood with the help of some kind neighbors.
Eve moves to a new town and misses her best friend, Ellie. Writing her a letter, she must now make her way to the post office in her new neighborhood. She comes across some friendly neighbors along the way, who are nice enough to direct her to her destination. Does she end up getting to where she wants to go to? Will she be able to tell left from right?
This book is suitable for babies and young kids who are learning about directions, jobs/careers, and common buildings in a neighborhood. It's also perfect for ESL (English as a Second Language) and EFL (English as a Foreign Language) learners and students of all ages.