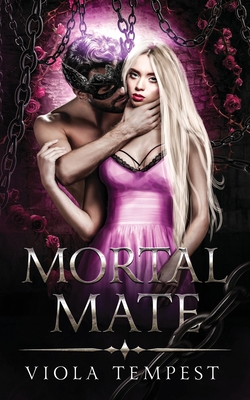 $10.99

Usually Ships in 1-5 Days
Description
---
I can't stop dreaming about him, Quentin, the boy next door who stole my heart and then just... vanished.
I'm constantly reminded of him, handsome and sexy, so much that I struggle to find love for my boyfriend.
And then one night, I find myself caught between a rock and someone's hard abs, taking me a minute to realize who my savior is, swooping in with his sexy self and saving me from the street thug outside the hottest club in town.
It's Quentin. Just like in my dreams.
But he's changed. Something about him is different. Dark, powerful, dangerous.
And even though I can tell that he wants me, he's pushing me away even as he's claiming me with his seductive body and a toe-curling kiss.
I can't understand what's happening as I feel my very soul singing out to his... and all I can hear are his strange words echoing in my ear before he vanishes like he was never there.
He's a vampire, I find out when he suddenly appears again at my window, baring his fangs and telling me that he now walks the night.
But I don't run away. Instead, I hear myself telling him that I want him.
And when we kiss again, he sinks his fangs into my neck, and the pleasure is out of this world.
Then he asks me to be his forever. It's all I've been waiting for.
But can I become an immortal and leave everything behind?
And if I don't, will he be happy with just a mortal mate?