The Complete Sylvan Investigations (Paperback)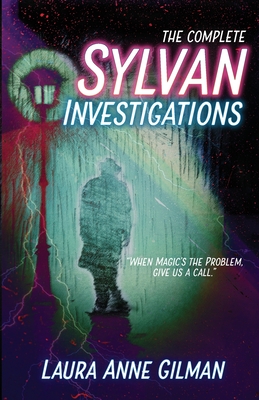 $18.00

Usually Ships in 1-5 Days
Description
---
Ex-cop Danny Hendrickson and his partner Ellen could be any low-rent
private investigators trying to make a difference, and a living, in New
York City.
Except Danny's father was a faun, and Ellen is a storm-seer.
Together, they save people.
Or try to, anyway.
MILES TO GO
PROMISES TO KEEP
THE WORK OF HUNTERS
AN INTERRUPTED CRY
"Gilman breaks your heart in the best way possible as she revisits the
Cosa Nostradamus world with charming half-faun Danny taking the
lead....Gilman's deft touch delights..."
- C.E. Murphy, bestselling author of SHAMAN RISES