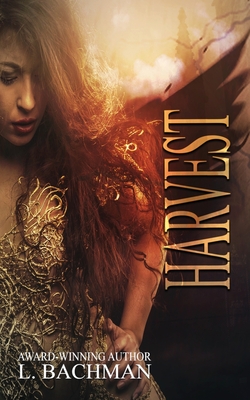 $14.99

Usually Ships in 1-5 Days
Description
---
Dante Angeloft's life consists of painting and occasional unexplainable blackouts...until his grandfather's passing opens a door in the darkness.
He's much more than a mere painter. He's the Seer of the Past, and he's not alone. Briar Bishop, is the Seer of the Future. Imogene Vane is the Seer of the Present and has been running away from her destiny her entire life.
All of them have been called to a village called Neverwas in the Mythical Realm. With the help of Dante, Dire Werewolves, and others, they know they have to stop the realms from bleeding into each other. To do that they must face a Demon named Cuca and a Dark Witch known as Belinda.