A Wag to the Wise (Paperback)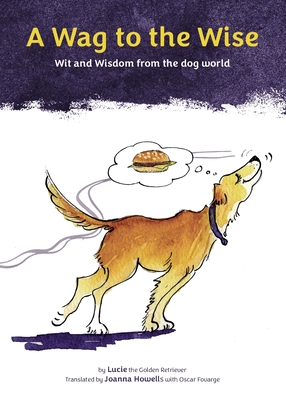 $8.99

Usually Ships in 1-5 Days
Description
---
A Wag to the Wise: wit and wisdom from the dog world.
Over 80 cartoons showing why dogs and people get along famously in spite of their constant misunderstandings. Over 80 waggish captions with a dog's version of common proverbs and sayings given prominence over the human versions.
The cartoons cover the main features of a dog's life, including food, walks, owners, cats, vets, other dogs, puppies, home comforts, digging holes and chasing anything that moves.