How to Start with Forex Trading: How to Become a Smart Investor in Forex Trading (Paperback)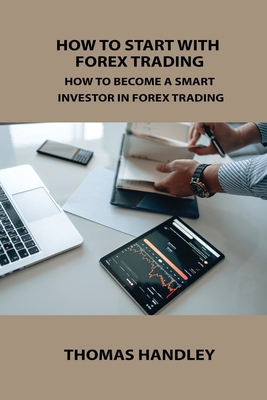 $34.95
Email or call for price
Description
---
Do you want to know all about forex trading?
Your customers will never stop buying this amazing guide
If so, keep reading
This is the place to start with your foundation in volume price analysis. The book explains all you need to know from first principles, and how to apply this powerful methodology to the spot forex market in all timeframes. As forex traders, all we are trying to do is to forecast where the market is heading next. Is there any better way than to use the only two leading indicators we have at our disposal, namely volume and price?
Inside this book you will find:
- How to set a trader account
- Steps to a successful trade
- How to learn candlestick strategy
- How to become a smart investor
And much more
Just buy NOW this book and let your customers know everything about this topic, they will not stop buying this guide