What Is Forex Trading and All the Trading Secrets: Set Up Your Trading Account and Understand All the Strategies (Paperback)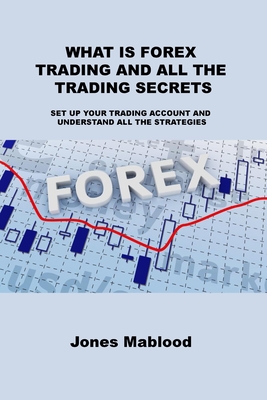 Description
---
Do you want to know what Forex Trading is and all its secrets?
Your customers will never stop buying this amazing guide
If so, keep reading
To a new trader, the forex market can be overwhelming because there are all kinds of concepts to absorb like pip value, leverage, lot size, and swaps, to name a few. And we haven't even touched on the different trading strategies and techniques used to trade the forex market.
The good news is, it doesn't have to be this way because if you start on the right track, forex trading can be understood easily without having to wade through a lot of confusing technical jargon, and that's what this book is all about.
Inside this book, you will find:
- The differences between forex and stocks
- My tips on your trading plan
- The trading strategies you must know
- All the fundamentals of forex trading
And much more
Just buy NOW this book and let your customers know everything about this topic; they will not stop buying this guide