Secondary Level Teacher Education (Paperback)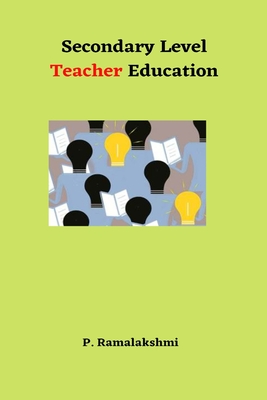 $32.00

Usually Ships in 1-5 Days
Description
---
Today the word "Education" itself is undergoing a re-defining process. From the narrow
limitations of the four walls of the classrooms, it has encompassed everything in the universe and
has taken a holistic outlook beyond time and space. In the backdrop of such rapid changes, it is
important that the methods and techniques to education also are subjected to the demands of
changing times.
"Education is the most powerful weapon which one can use the change the world"
- Nelson Mandela
Education in the largest sense is any act or experience that has a formative effect on the
mind, character or physical ability of an individual. In its technical sense, education is the
process by which society deliberately transmits its accumulated knowledge, skills and values
from one generation to another.