Gaslighting: Break Free of Narcissistic and Manipulative Control and Recover from Emotional Abuse for Good (Paperback)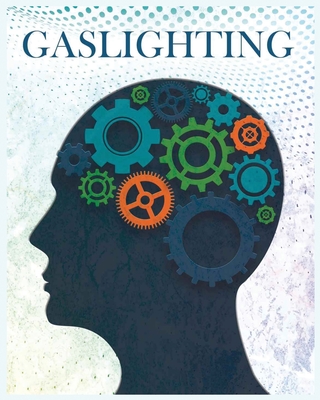 $29.99
Email or call for price
Description
---
DO YOU BELIEVE YOU'RE BEING GASLIT? AND YOU HAVE NO IDEA HOW TO RESPOND?
You've come to the perfect site to discover how to cope with it
Gaslighting is a kind of emotional abuse in which the abuser or bully causes the victim to question their own judgment and reality.
After a time, the victim of gaslighting starts to doubt their own sanity. It is most common in romantic relationships, but it may also happen in manipulative friendships or familial ties. Toxic individuals use emotional abuse to influence friends, family members, and even colleagues.
You must learn to spot gaslighters, how a relationship with a gaslighter affects you, and how to regain your self-esteem.
This book is the first step in regaining complete control of your life.
You'll discover the following within the book:
- What is gaslighting, and how can you see it?
- What is the connection between gaslighting and narcissism?
- How gaslighters work and what words they often use to catch you off guard and make you act in their favor;
- A road plan to success - where to begin after years of mental torture;
- How to Change Your Mindset, Increase Your Self-Worth, and Restart Believing in Yourself;
- What happens next? After ending a gaslighting relationship, what to do to avoid falling back into the same loop.
And Much More ....
This book is intended to serve as a practical guide for you on your trip. It was built with the express intention of serving as a step-by-step guide to transforming your life