Mind Control and Mind Game: the art of manipulating people's minds, Learn Quickly The Secrets of Manipulation Techniques (Paperback)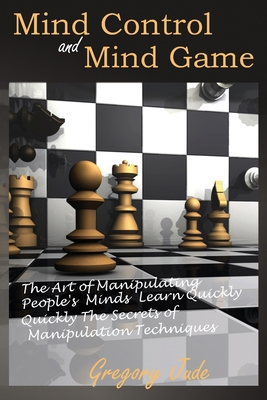 $31.00
Email or call for price
Description
---
Would you like to learn how to master the best manipulation mind techniques?
Do you wish to have the possibility to be recognized as an influential individual whom everybody loves and is always ready to listen to?
If you answered yes to the above questions, it is likely you currently have poor manipulative skills and are yet to learn the art of convincing and inspiring people.
The answers to that question are locked within this book, a handy guide that provides you with the following content:
how the mind works
how the mind learns
how to manipulate other people's minds
reschedule your head
take control in your mind
you make the right decisions
what are you still waiting for?
swipe up and click on the "buy now" button