Empowering HR: Building the Value and Strength of HR (Paperback)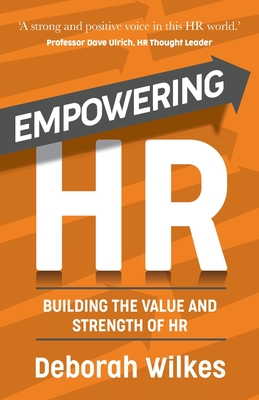 $19.95

Usually Ships in 1-5 Days
Description
---
HOW HR CAN STEP UP AND RISE UP
These are exciting times for HR. Now is the time to lead a powerful people agenda for business success. Evidence proves that the best organisations have the most dynamic HR functions. However, HR cannot succeed alone. It can deliver only when its work is embraced, embedded and lived by leaders and managers across the organisation. The critical factor is HR's relationships.
This book shows how HR can build strategic purpose and value-adding partnerships that drive business success and boost HR's credibility, influence and reputation.
- Real-life HR experiences and practical approaches
- New, research-led framework of seven HR Enablers
- Self-inquiry and resources to re-energise and inspire HR people at all levels.