Wild Creature (Paperback)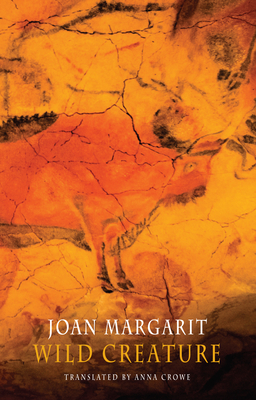 Description
---
A solitary, Joan Margarit pays tribute to other writers and artists of that ilk, to the rural poverty of his childhood, and to the wild creature deep in each one of us whom we ignore at our peril.
Joan Margarit is one of Spain's major modern writers. Born in 1938, he worked as an architect and first published his work in Spanish, but for the past four decades has become known for his mastery of the Catalan language, and is now, arguably, Spain's most widely acclaimed contemporary poet. The melancholy and candour of his poetry show his affinity with Thomas Hardy, whose work he has translated.
Wild Creature brings together the poems of Joan Margarit's final two collections, Un hivern fascinant (An amazing winter, 2017) and Animal de bosc (Wild creature, 2020). The two books that make up this new collection in English show us a poet writing at the end of his life, and facing up to his approaching death with courage, humility and even humour.
Confronting loss is one of Margarit's enduring themes, and many of these poems do just that but - continuing the theme of his previous collection, Love Is a Place - there are even more that celebrate love and everyday domesticity, and he reminds us that love needs to be worked at. These are poems that arise naturally out of an examined life, and although he does not spare himself or the folly of our times, there is great tenderness in the way he reaches out to embrace life, love, and the pain of the past.