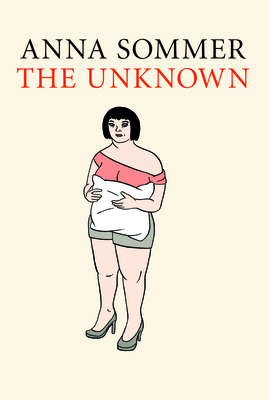 $17.00

Usually Ships in 1-5 Days
Description
---
Drawn with guileful clarity and bite, The Unknown is a story of deceit, self-deception and the search for happiness.
One day, Helen finds a newborn abandoned in a changing room in her boutique. She decides to keep it, nested in a cardboard box and hidden even from her husband.
Vicky and Wanda are boarding school roommates. Wanda talks Vicky into turning tricks. Meanwhile, Vicky can't keep her secrets from Wanda - not her affair with their history teacher, and not the pregnancy she tries to sabotage and yet stubbornly carries out.
As the two narratives converge, coincidences and secrets are revealed. Incisive, wicked and breezily unconcerned by taboos, Anna Sommer lets readers put together the pieces of her morally ambiguous fable.